News
London Original Print Fair Online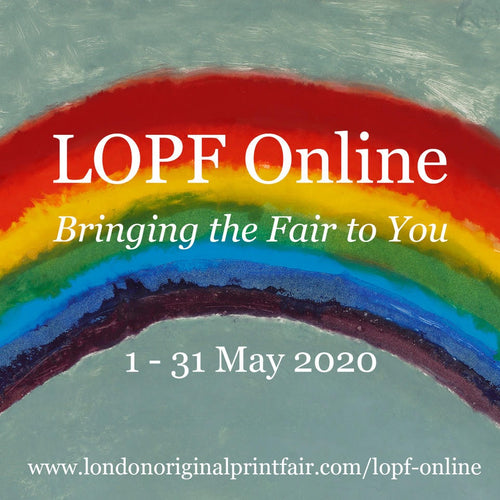 We are delighted to announce that LOPF Online is now open! While usually held at the Royal Academy, organisers have taken the opportunity to create a digital platform for exhibitors and visitors and pulled together a beautiful online viewing portal. We're very excited to be taking part in our first digital art fair!
Some of the world's best print dealers, galleries and publishers (Jealous included, of course!) - will be showcasing a variety of works. The magic of browsing and buying at the Fair will be simulated with a series of curated selections along with tips and advice.
We'll be showing works from the likes of David Shrigley, Charming Baker, Margaret Calvert, The Chapman Brothers, Andrew Millar, Anthony Burrill, Gavin Turk, Gary Hume and many more!
Click Here to visit our virtual stand.