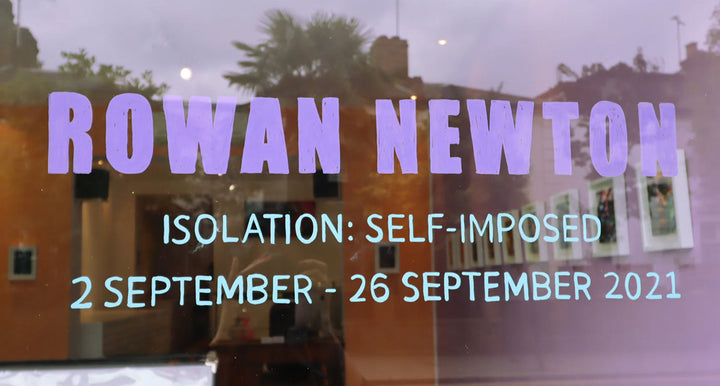 Viewing room
Isolation: Self-Imposed
Rowan Newton
Jealous North
02 Sep 2021 — 26 Sep 2021
JEALOUS NORTH ARE PLEASED TO PRESENT A NEW BODY OF WORK BY ROWAN NEWTON
After an excellent opening at Jealous East, Jealous North is delighted to welcome Rowan Newton's 'Isolation: Self-Imposed'. In this exhibition, Newton reflects on how his artistic practice endures despite the social and personal impact of the pandemic. Ideas of isolation are explored through a range of bold oil paintings and portraiture.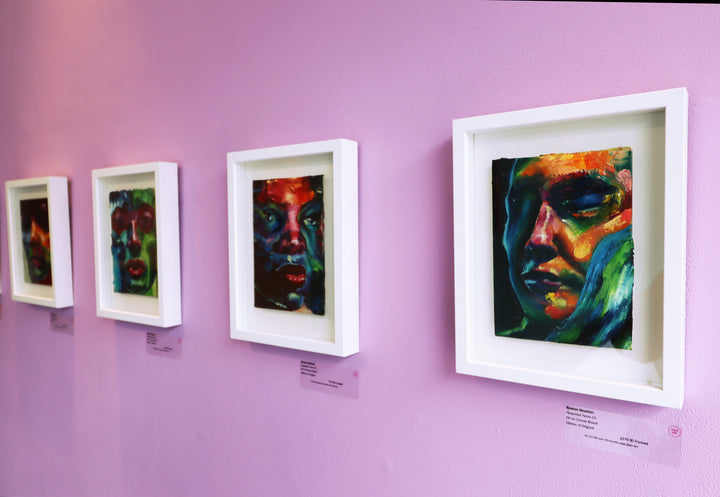 Rowan Newton,
June 2021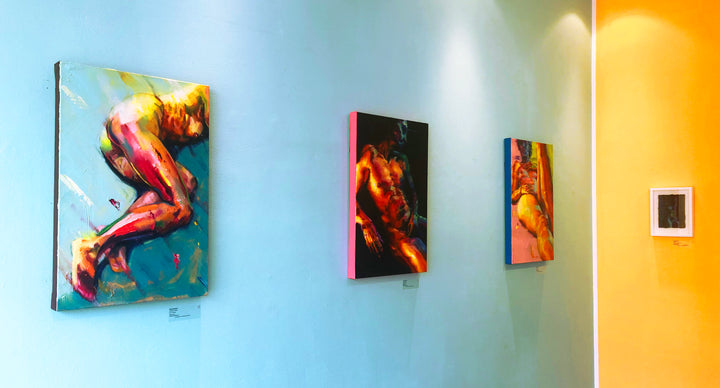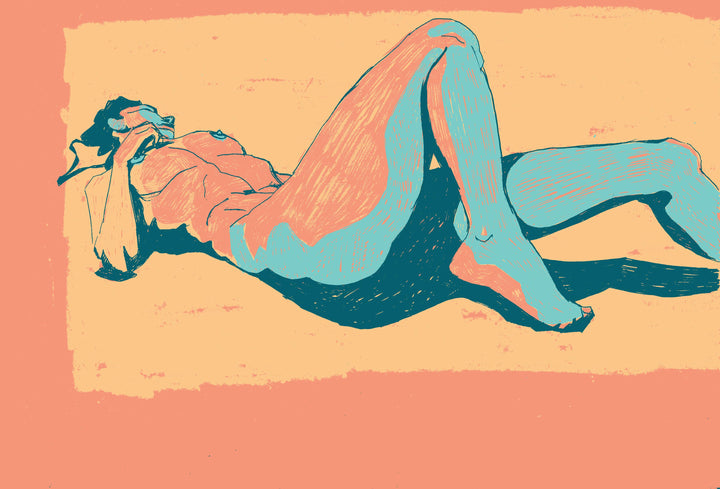 Title: Waves Medium: 5 Colour Screenprint on Somerset Satin White 410gsm Paper Edges: Deckled Year: 2021 Edition: 50 Size: 44.00cm (w) x 30.00cm (h)
Shop the artwork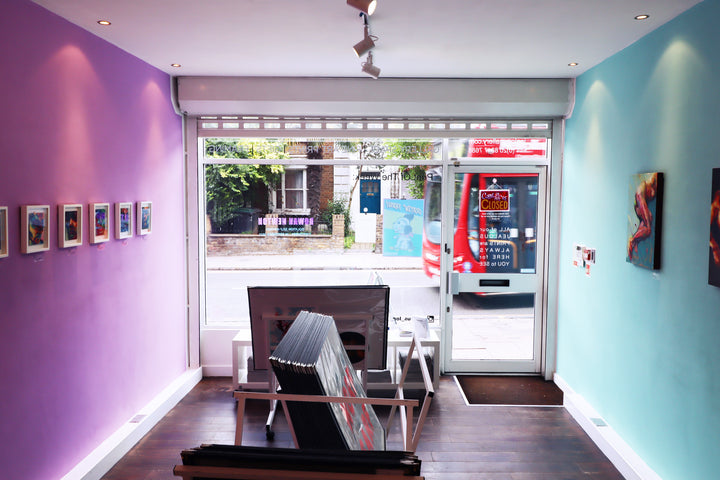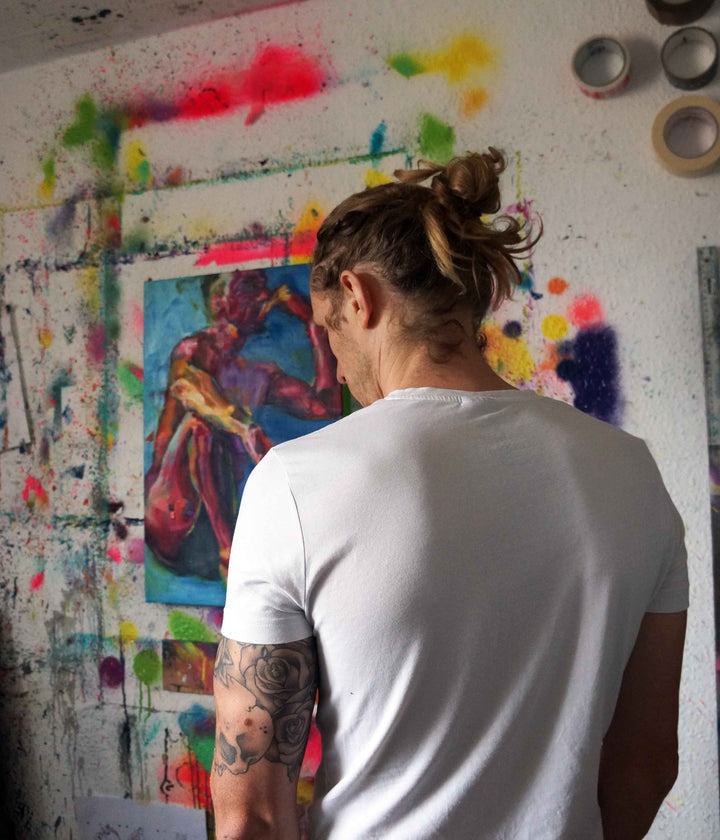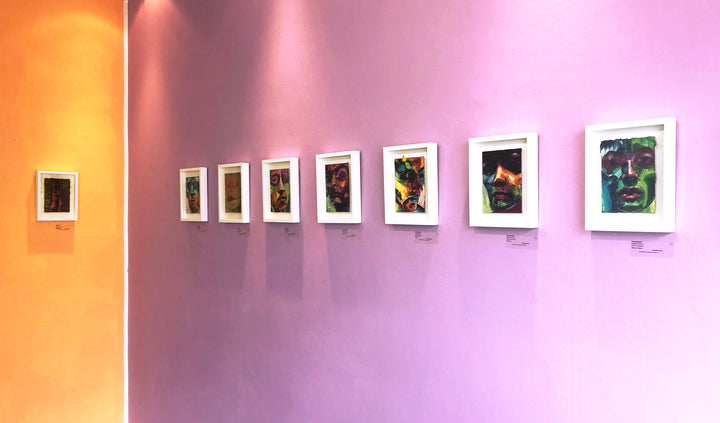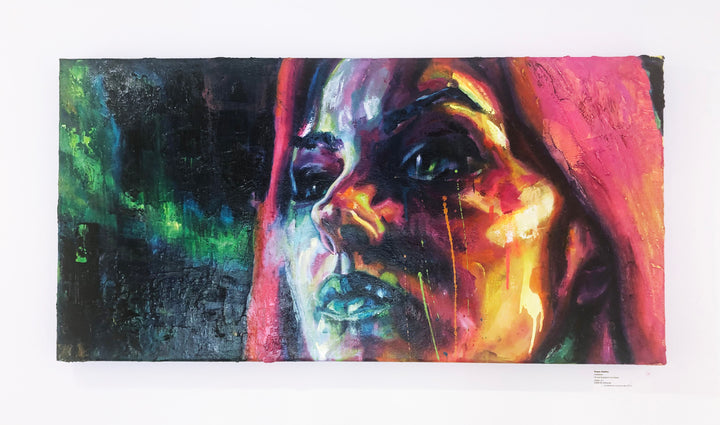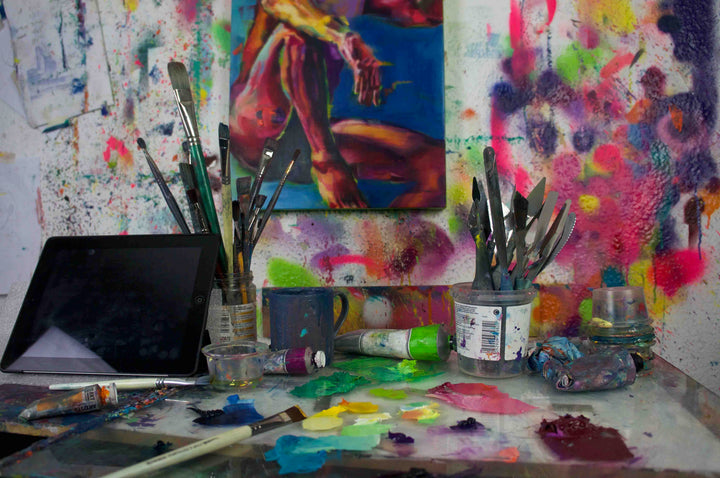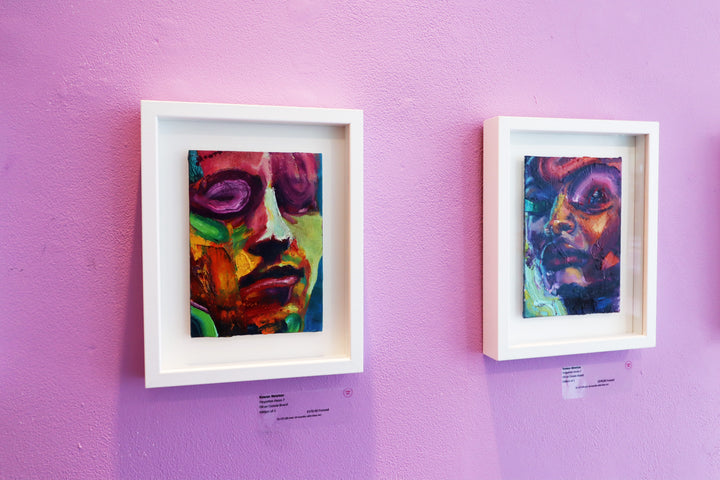 Rowan Newton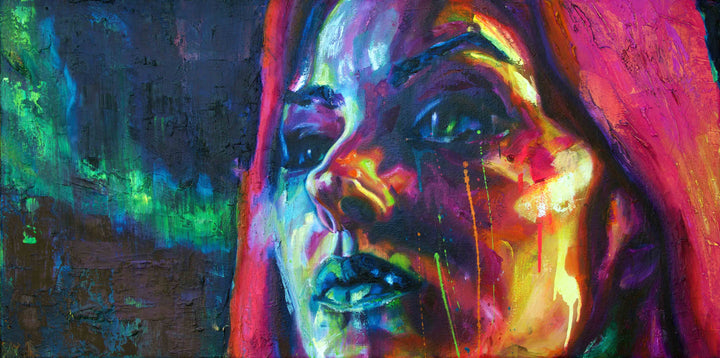 Rowan Newton
Rowan Newton is a British painter, whose focus explores the complexity of human emotion through body language and expressive paint application. With single character compositions, Rowans figures are as complex emotionally, as they are physically contrasting. Bold and vivid, colours combine through scrapes and sweeps as he drags his mixed mediums of oil and spray paint over the canvas. The uplifting dynamism owned by the paint collides with the unassuming composition of his forms; a darker edge emerges...
Growing up in Brixton, Rowan developed an early fascination with an urban landscape constructed of graffiti and billboard advertisements. These gritty layers and textures continue to influence his work in the studio as he tirelessly works to blend them in new and conflicting ways.
Rowan's work has been in various exhibitions and art fairs in the UK and further afield including the The Original Print Fair at The Royal Academy, Stroke Art Fair, Affordable Art Fairs internationally and the London Art Fair, as well as having his work auctioned at the House of Commons in 2014. His work has also shown internationally, from New York to Amsterdam to Shanghai. He has been featured on respected websites such as Empty Kingdom, Maestro Knows, and Zeutch; and his work has graced the cover of Diplomat Magazine and the pages of the Great Big Book of Fashion Illustration.