News
Woolwich Contemporary Print Fair Open Call
06 May 2023 — 29 May 2001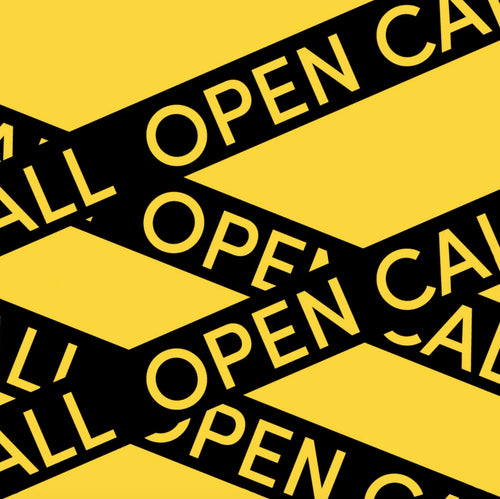 It's your chance to be part of the largest celebration of contemporary print!
Woolwich Contemporary Print Fair has once again thrown open its doors to artists keen to present work in the art fair. Applicants have until the 29th May to apply for the open call. If successful, not only will artists be exhibiting alongside Jealous at the Woolwich Contemporary Print Fair in November, they will also have the opportunity to:
- Be scouted for representation by leading galleries and specialists in print
- Sell work to international audiences via The Online Edition x Artsy
- Apply for the Woolwich Contemporary Print Fair Installation Award
- Receive prestigious prizes and recognition
- Participate in Woolwich Contemporary Print Fair monthly print drops throughout 2023
- Take part in live artist talks and demonstrations
All applicants to the open call (regardless of whether the are successful or not) will receive 2 free tickets to the art fair in November, as well as complimentary access to their Art and Business workshops.
The application cost is £30 for the first submission, and £5 per application thereafter, with a maximum of 6 works.
So apply by 29th of May, what are you waiting for?! Click here to apply!