News
The HELP Portfolio At Phillips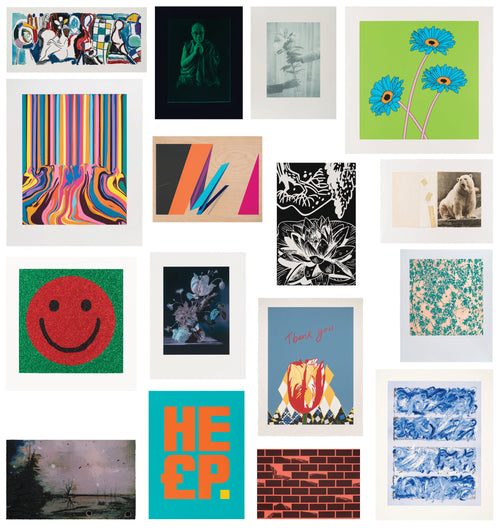 WE WERE DELIGHTED TO ANNOUNCE THAT THE HELP PORTFOLIO WAS FEATURED ON THE PHILLIPS AUCTION HOUSE WEBSITE IN THEIR GLOBAL NEWSLETTER.
The portfolio was also on display at Phillips in Berkeley Square, which could be viewed from their street-level window display.
The HELP Portfolio has already raised over £240,000 for the 16 charities selected by the 16 artists who contributed to the portfolio. Each artist has made a new signed, limited edition print which they have generously donated to the portfolio. All profits from the sales will continue to be donated to the 16 charities that have been deeply affected by Covid 19.
Click Here to read the Phillips newsletter