News
Saint Jealous - Live Printing for Tottenham Food Bank at London Original Print Fair 2022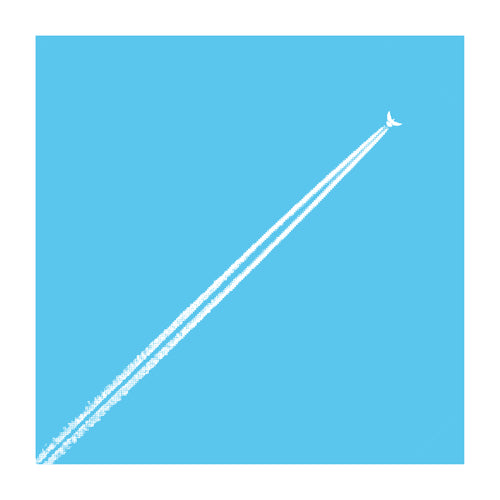 £1627 Raised
London Original Print Fair Live Printing with Jealous
On the second day of the London Original Print Fair at Somerset House, Jealous' very own Bench Allen demonstrated the basic of screenprinting with our lovely fair visitors. For a monetary contribution, the fair attendees could have a go of their own at pulling a single layer print of Bench Allen's own design.
Raising money for Tottenham Food Bank is a cause very close to Jealous' heart, and we have been working alongside this charity for quite some time now, acting as a drop-off location from our Jealous East location.
Altogether, we raised £205 for the charity on this location.
If you would like to see more of Bench Allen's work, be sure to search his name via the Jealous website - you won't be disappointed!