News
Rob Flowers X Birds Eye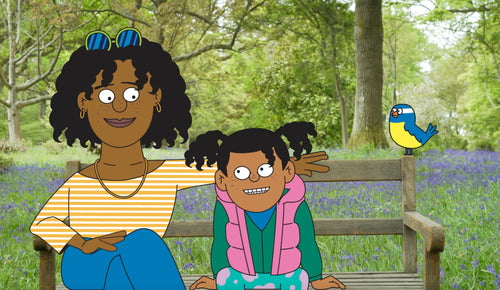 Jealous artist Rob Flowers' illustrations used for Birds Eye Green Cuisine advert
Rob Flowers' bold illustrations appeared on ad-break TV across the country to advertise Birds Eye's new range of Green cuisine plant-based food.
There were three different adverts, each showing a different family dynamic with cheeky children showing their parents the future of food and a greener way of eating for our planet.
Check out the illustrations below!
See the full advert via the Birds Eye website by clicking here
Find Rob Flowers on Instagram by clicking here
Find Rob Flowers' website by clicking here