News
New Original Works Available Supporting The Big Issue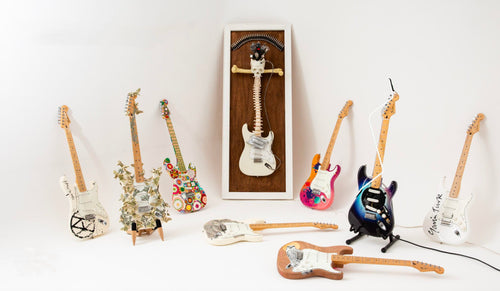 CREATED BY THE BIG ISSUE GROUP AND CREATIVE GIANTS TO RAISE MUCH NEEDED FUNDS FOR THE IMPORTANT WORK THE BIG ISSUE DO IN HELPING TO END HOMELESSNESS.
We were delighted to have exclusive access to incredible original works by a host of big name artists, with all sales supporting The Big Issue.
View the full works list HERE.