News
Maxine Gregson Features in The Guardian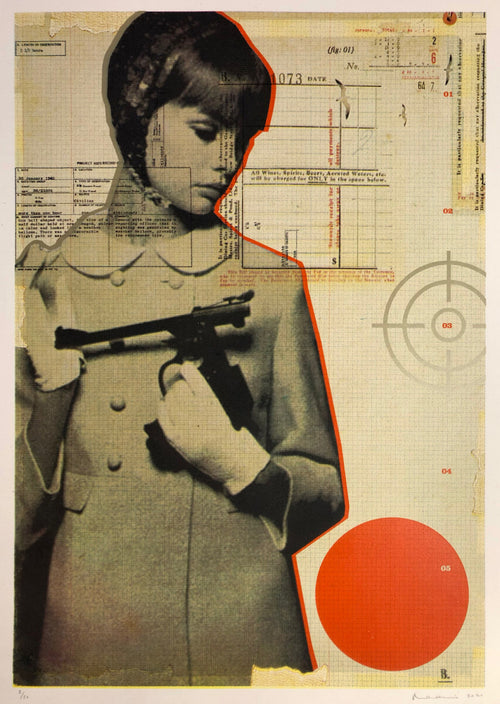 We were so excited to see Jealous artist Maxine Gregson featured in an article written by Alice Fisher in Guardian online and Observer New Review in April 2023.
Click here to view the full article!
If you're interested in purchasing works by Maxine Gregson, we have loads available on the Jealous website! You can find these by clicking here.