News
London Art Fair 2023
17 Jan 2023 — 22 Jan 2023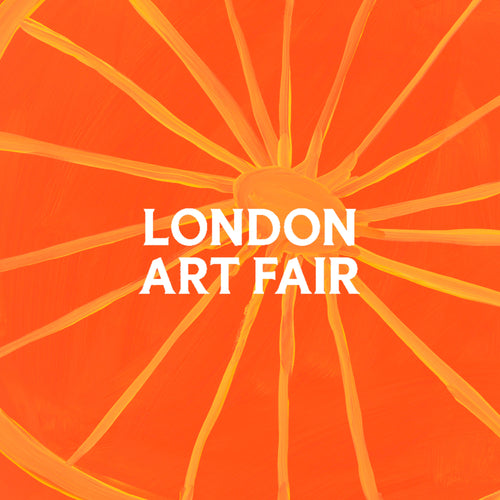 Jealous at London Art Fair 2023
Shaking off the cobwebs of Christmas and stepping into the New Year with excitement, we were thrilled to be exhibiting at London Art Fair once again this January.
Across the board of print studio, gallery and framers, our team worked incredibly hard to bring a whole range of new editions over to the fair this year. We released a number of new editions, from the recognisable names of David Shrigley, Charming Baker and Kate Gibb, to new Jealous faces such as Corbin Shaw, the number of new works released impressed even US! Other editions released included works from Ines Fernandez de Cordova, Jess Wilson, Adam Bridgland, Lee Wagstaff, Danny Augustine, Bench Allen, Tom Adams and Joss Fenn.
As part of the fair, we were invited to bring along our screenprinting team to show off some of our live printing prowess. Artist Bench Allen produced a design in five different colourways, as seen below. This artwork is now available to purchase via the Jealous website by searching the term 'Party Pachyderm'.