News
Kate Gibb - Pressing Matters Interview
01 Oct 2022 — 05 Nov 2022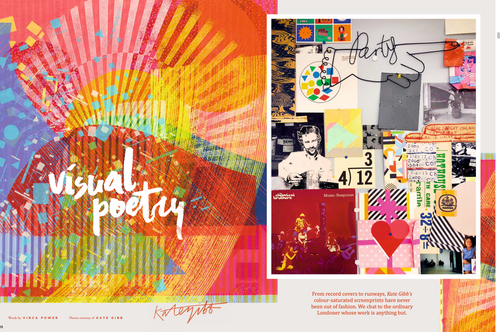 Printing magazine 'Pressing Matters' featured artist Kate Gibb within the pages of their renowned magazine.
We are so proud to see Jealous artist Kate Gibb go from strength to strength, especially after appearing in edition 20 of 'Pressing Matters' magazine. Check out the feature below!
Kate discussed her printing journey from the young fledgling artist to the gallery-exhibiting artist she is now.
Click here to buy Edition 20 of Pressing Matters!