News
Charming Baker at the RA Summer Exhibition 2020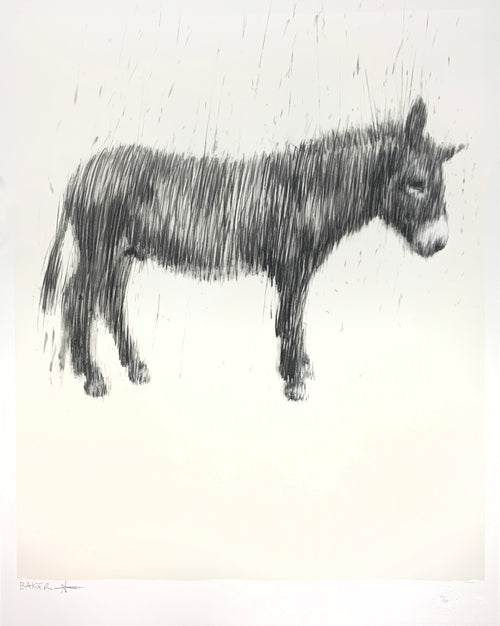 WE WERE EXCITED TO ANNOUNCE THAT OUR VERY OWN CHARMING BAKER WAS ACCEPTED IN TO 2020'S ROYAL ACADEMY SUMMER EXHIBITION WITH HIS JEALOUS EDITION, 'GRAPHITE UNICORN (OVERLOOKING THE THINGS WE HAVE FOR THE THINGS WE HAVE NOT)'.
2020'S Summer exhibition was curated by artistic duo Jane and Louise Wilson RA, and Charming Baker was in good company with artworks from other amazing artists such as Tracey Emin, Anselm Kiefer, Julian Schnabel, Ai Weiwei and more.
The RA Summer Exhibition ran from 6th October 2020 - 3rd January 2021.