News
Chantal Joffe at Frieze Los Angeles 2023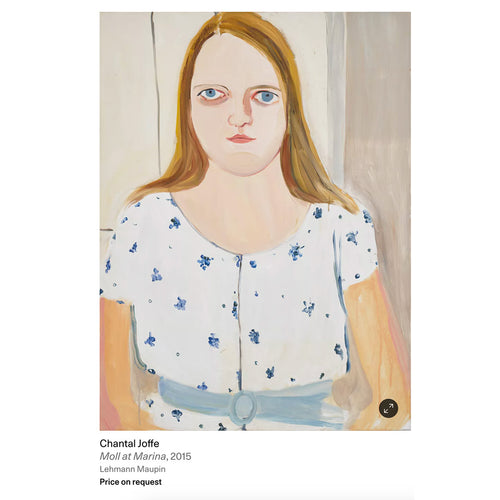 Artsy article lists Chantal Joffe as a top seller at Frieze Los Angeles 2023
Alongside artists such as Tracey Emin, Robert Rauschenberg and Alex Katz, the British artist was represented by Lemmann Maupin Gallery. Chantal Joffe sold six paintings at the art fair, putting her in the running for one of the most popular artists at the fair.
The below is directly quoted from the Artsy article, written by Paul Laster which you can find if you click here:
"Los Angeles seems like the perfect city for a major art fair with a solid history of galleries and museums that have exhibited contemporary art since the 1950s. Over the years, however, the city has seen several art fairs arrive with excitement before fading with a whimper—until the arrival of Frieze in 2018.
Since the prestigious fair's arrival, the city has seen an influx of galleries, which has engendered something of an art world boomtown, on par with the excitement that has been building around cities like Paris and Seoul (which are also homes to major art fairs)."
Jealous previously worked with the artist in 2016 as part of the Art On A Postcard portfolio, which raises money for the Hepatitis C Trust.