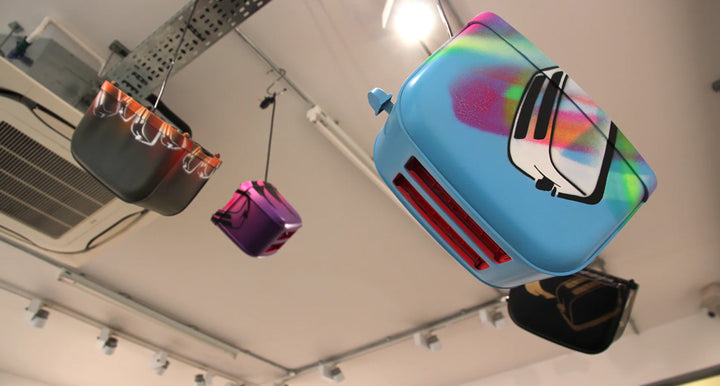 Viewing room
Toaster Pop Up Show
Toaster
Jealous East
23 Mar 2017 — 02 Mar 2017
As long-time fans of Toaster, Jealous are thrilled to be hosting 'Toasted – A Pop-Up Show' by Toaster. The exhibition will feature a brand new body of work, included painted actual toasters, toast and a limited edition screenprint, printed and published by Jealous Print Studio.
Building on the identity of the toaster image and pushing it further than they have previously dared, Toaster will be exclusively revealing this new body of work at Jealous Gallery. During the opening evening, toast will be branded live with the iconic Toaster image, mixing performance art with The Great British Toast Off.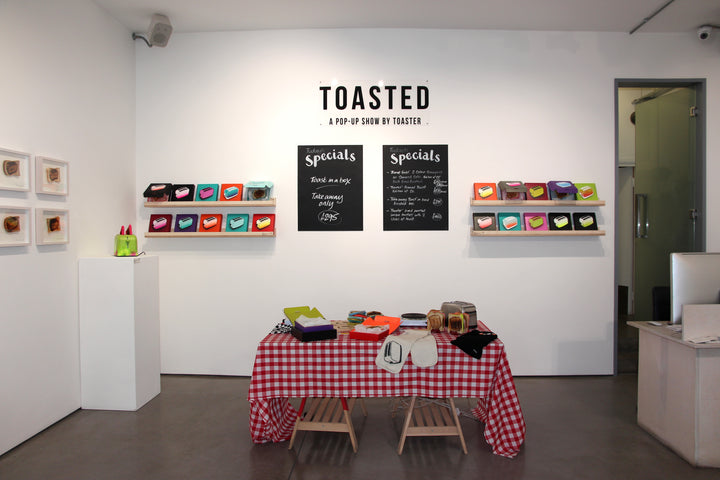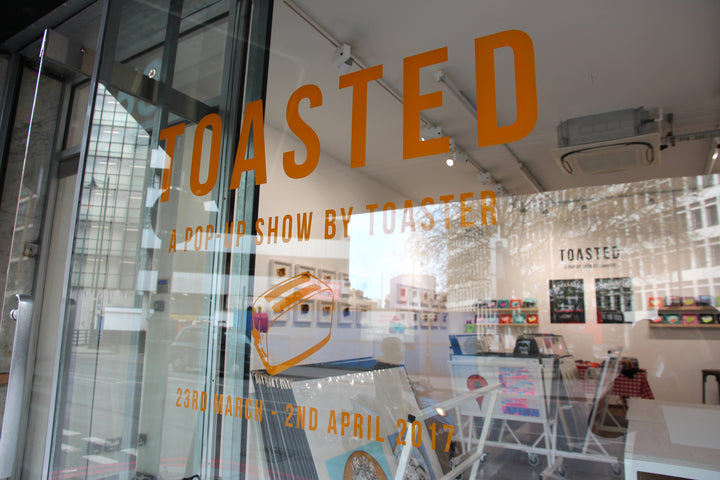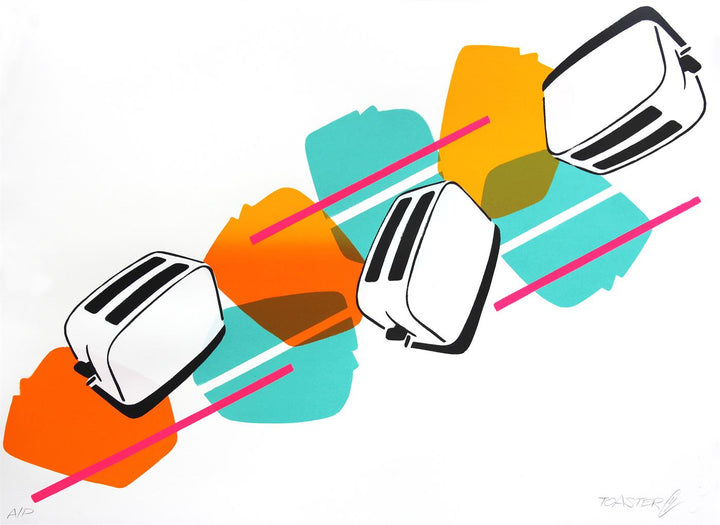 Toasters
Three people, One Toaster image, Everywhere. Since 1999, before the term 'Street Art' existed, three people have placed their Toaster image all over the world. On stickers, posters, using stencils and on banners the image has appeared on streets, at music festivals, in sports stadiums and on museum walls. 15 years on from it's conception, the 'project' continues with the Toaster being placed both in it's purest form and in various abstracted states.