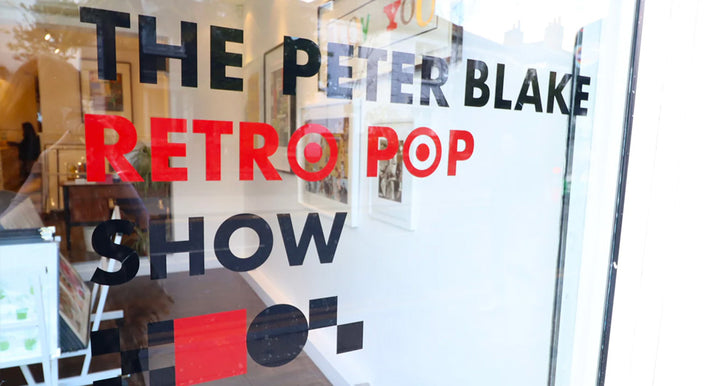 Viewing room
The Peter Blake Retro Pop Show
Group Exhibition
Jealous North
12 Apr 2021 — 25 Apr 2021
Jealous North welcomes an exciting and poignant selection of screenprints by Sir Peter Blake, in 'The Peter Blake Retro Pop Show', an exhibition to mark the reopening of Jealous North this Spring.
The curated selection of works span a short period of Blakes artists career but gives viewers an illumining overview of his talent and technique throughout 2003-2012. The show aims to prescribe optimism to 2021 as we mark the re-opening of Jealous North giving the walls of the Gallery a welcome change.
Peter Blake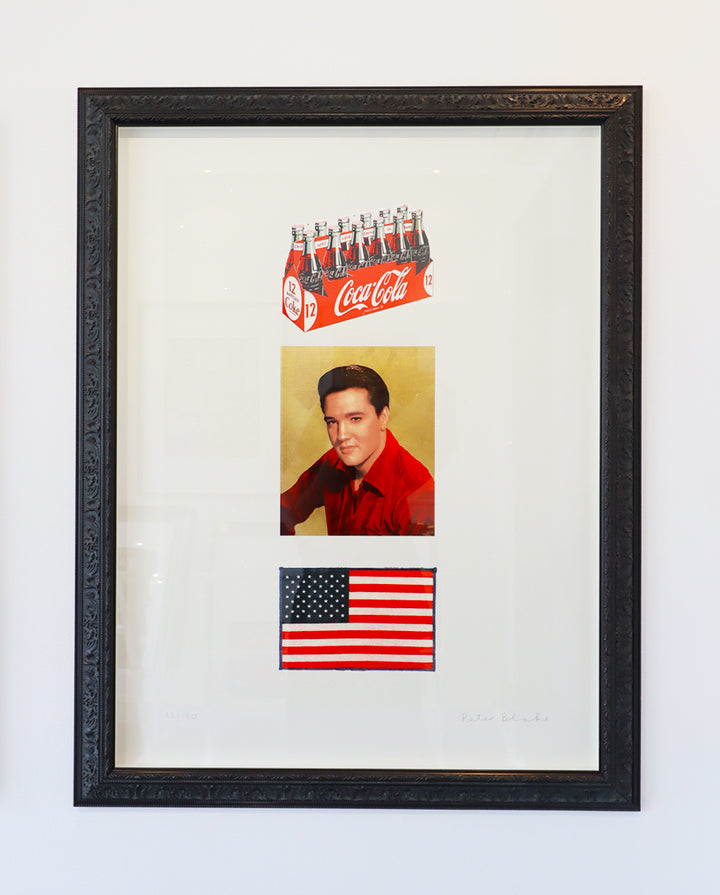 Blake's process is full of life, bringing together nostalgia and the familiar in his ability to design and collate. His works often appear at first glance as hand-cut collages, yet upon further inspection are made up of expert printmaking techniques and meticulous painterly strokes.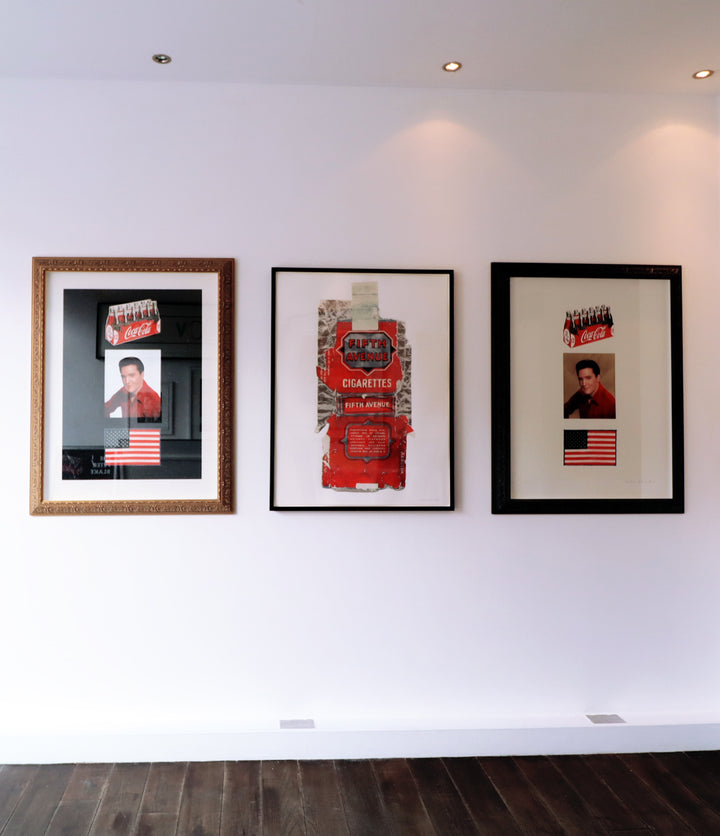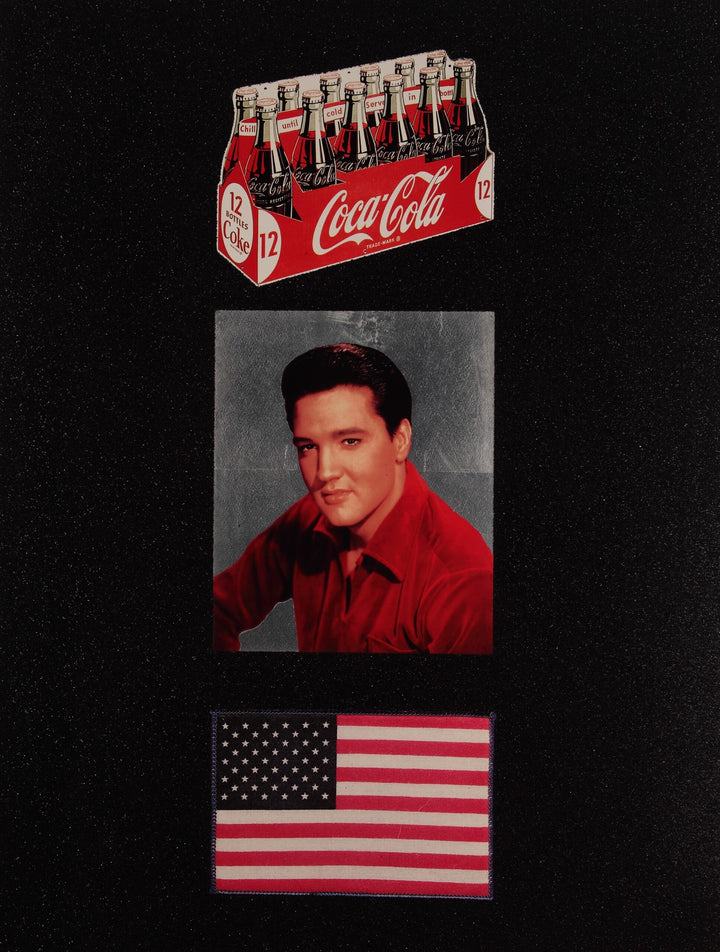 Sir Peter Blake
UK Based Artist
Sir Peter Blake (b. 1932) is one of the UK's most prominent figures in Pop Art. Beginning his career at the Royal College of Art , Blake swiftly became a key figure in the 1960s Pop Art scene with contemporaries such as David Hockney, Allen Jones, R. B. Kitaj, and Derek Boshier. Blake has frequently designed artwork for albums and singles such as Paul Weller's Stanley Road and Do They Know It's Christmas? for Band Aid, but is perhaps best known for co-creating the album artwork design for the album Sgt. Pepper's Lonely Hearts Club Band by The Beatles in 1967.

In 2002 Blake was knighted at Buckingham Palace for his services to art. In celebration of his 80th birthday in 2016, he recreated his famous Beatles cover with an updated version stating, "I had a very long list of people who I wanted to go in but couldn't fit everyone in – I think that shows how strong British culture and its legacy of the last six decades is.".