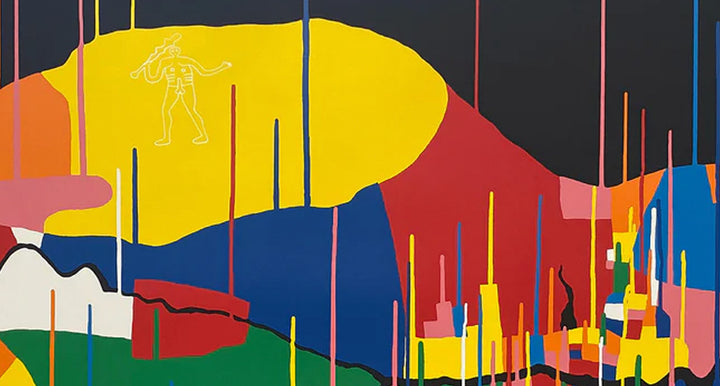 Viewing room
Sacred Cartography
Stanley Donwood
Jealous East
24 Nov 2022 — 24 Dec 2022
Ending the year on a high, Jealous is pleased to present an exhibition with Stanley Donwood, which follows on from his popular showcase 'Modern Landscapes' at Saatchi Gallery this year.
The exhibition features 'Sacred Cartography' screenprints, which originate from the 'Sacred Landscapes' paintings at the Saatchi Gallery, painstakingly translated into print form in the Jealous Print Studios.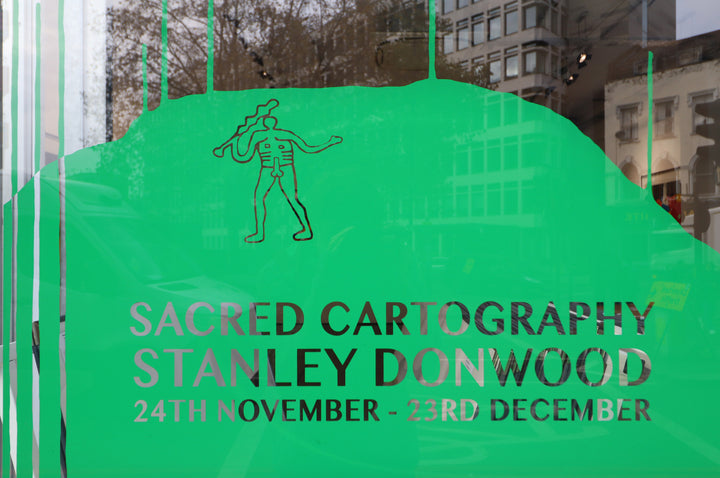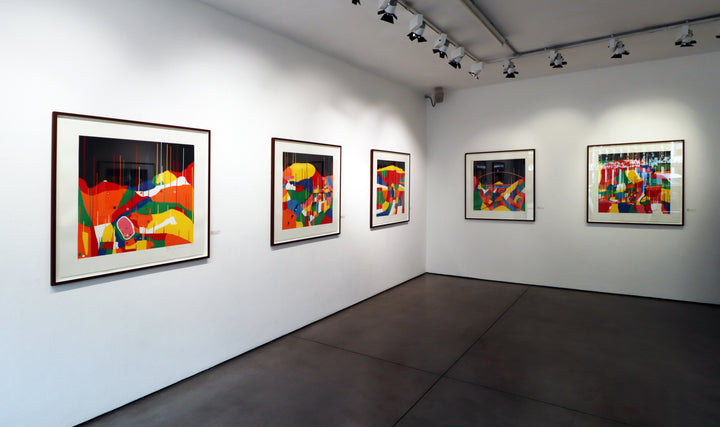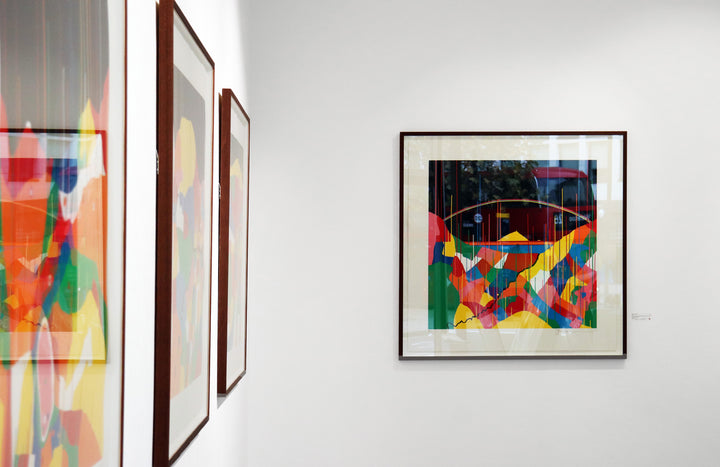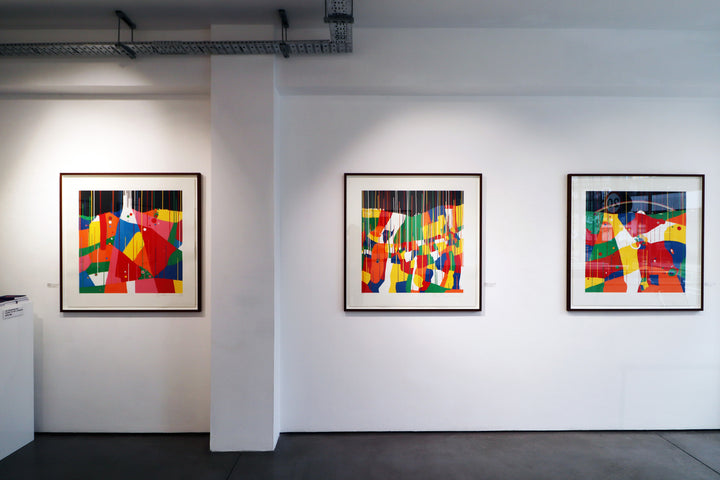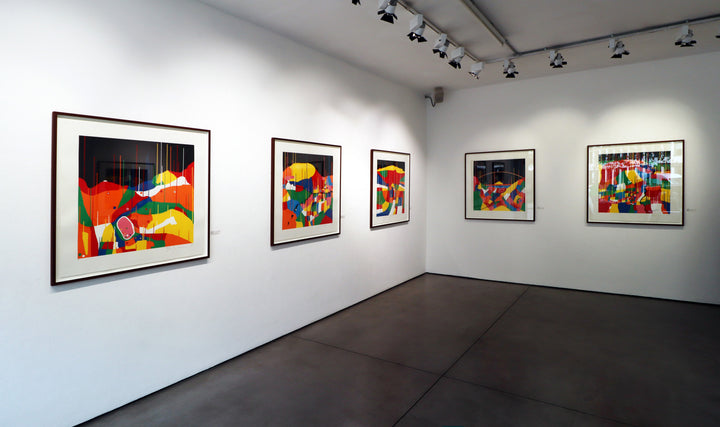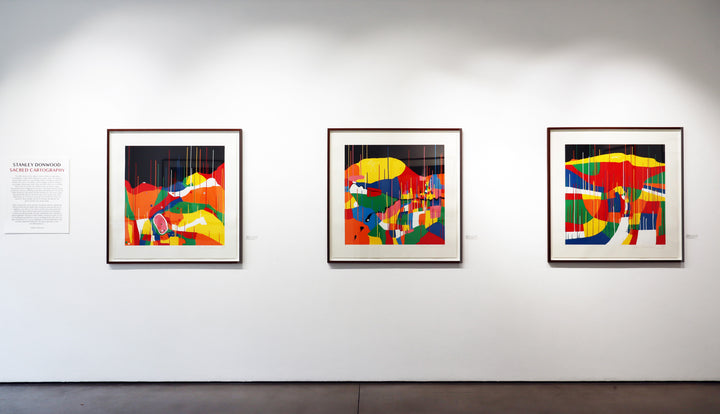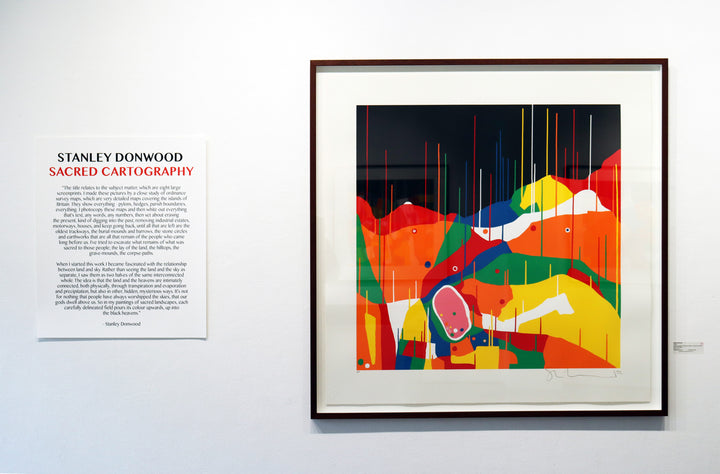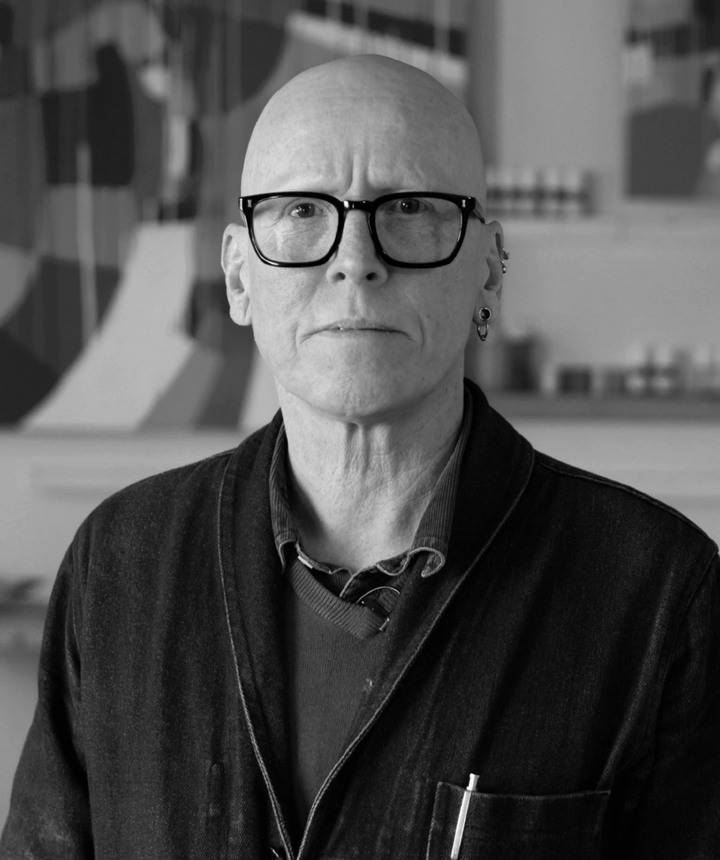 Stanley Donwood
Artist
Stanley Donwood is a British artist and writer, who is widely known for his evocative and haunting imagery, creating Radiohead's distinctive visual identity. He has had solo exhibitions across the world and released an extensive book of his artwork in 2019, published by Thames and Hudson.