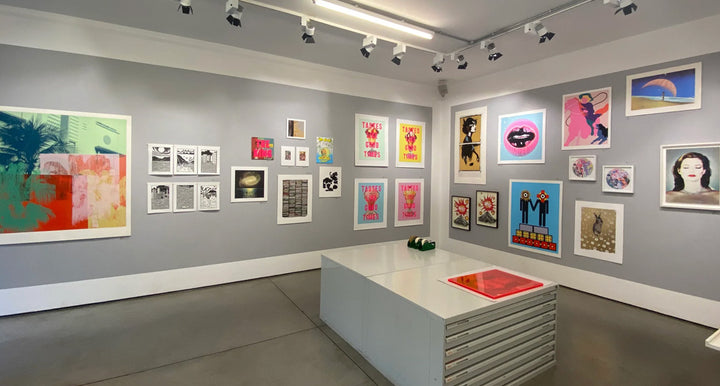 Viewing room
London Original Print Week
Group Exhibition
Jealous East
01 May 2021 — 08 May 2021
JEALOUS ARE DELIGHTED TO ANNOUNCE THAT WE ARE PARTICIPATING IN LONDON ORIGINAL PRINT WEEK, RUNNING FROM 1ST– 8TH MAY AT JEALOUS GALLERY IN SHOREDITCH.
This year the glorious London Original Print Fair has left its traditional Royal Academy home for a weeklong London-wide take over. With the finest galleries, studios and publishers releasing and showcasing new editions from the world's newest, brightest and most respected artists. From 1-8 May this is a must for all hungry deprived art lovers. In conjunction with London Original Print Week Jealous will be releasing new editions by artists including David Shrigley, Eelus, Joe Webb, Christopher Stead, Adam Bridgland, William Kingett, Dave Buonaguidi and Chris Levine. We'll also have works by artists such as Kate Gibb, Russell Shaw Higgs, Andrew Millar, Magda Archer, Paul Davis, Sara Pope, Jess Wilson, Artur Strekalov, Bench Allen, Stanley Donwood and Charming Baker.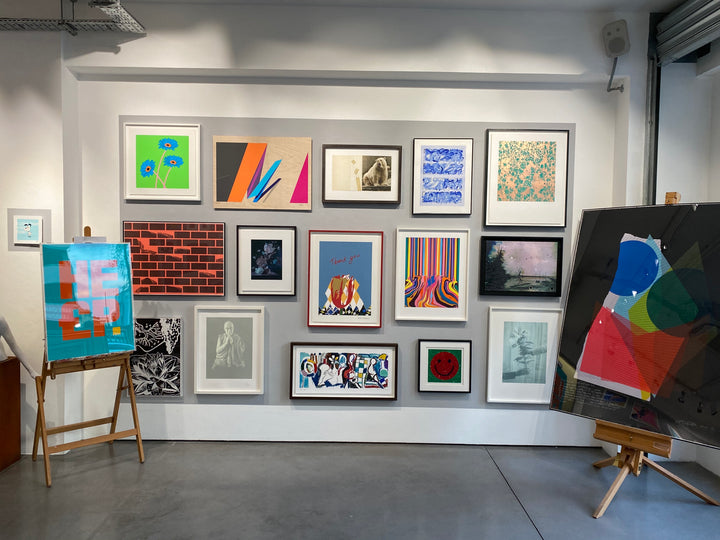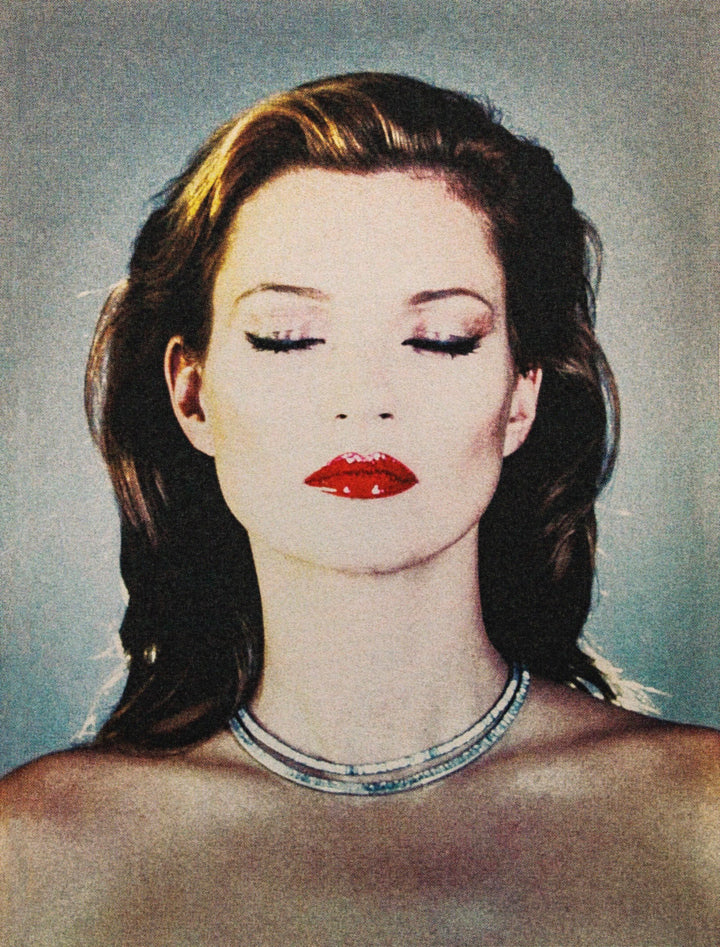 For London Original Print Week we are debuting this year's portfolio in The Print and The Poem series, which is a collaboration with Enitharmon Editions, Jealous and this year's invited artist, Chris Levine. Internationally acclaimed light artist, Chris Levine's most definitive works include his portrait of Queen Elizabeth II with eyes shut, as exhibited at the National Portrait Gallery, Light performances for The Opera House with Antony and the Johnsons and continued work with Massive attack. Chris Levine's important new edition of the iconic British supermodel Kate Moss with eyes closed, comes with a separate artist's poem and presented in a bespoke neon pink Perspex box. This edition will also form part of the Victoria and Albert Museum permanent Art Library Collection and is a signed and numbered edition.