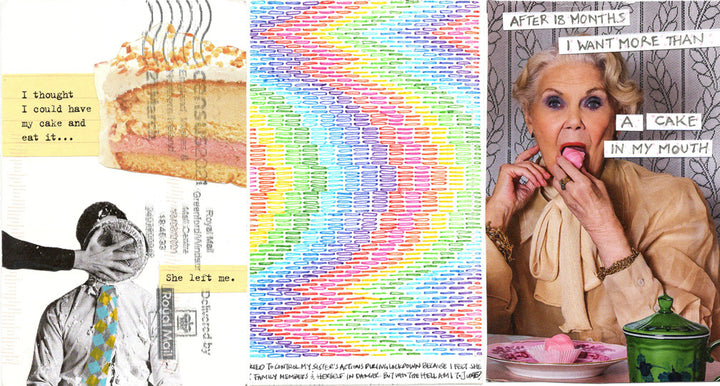 Viewing room
Lockdown Secrets
Eleanor Tattersfield
Jealous East
28 Oct 2021 — 07 Nov 2021
Jealous are delighted to announce the opening of 'Lockdown Secrets'
An extraordinary collection of anonymous postcards sent during lockdown, revealing hilarious, salacious, relatable and sometimes heart-breaking secret confessions.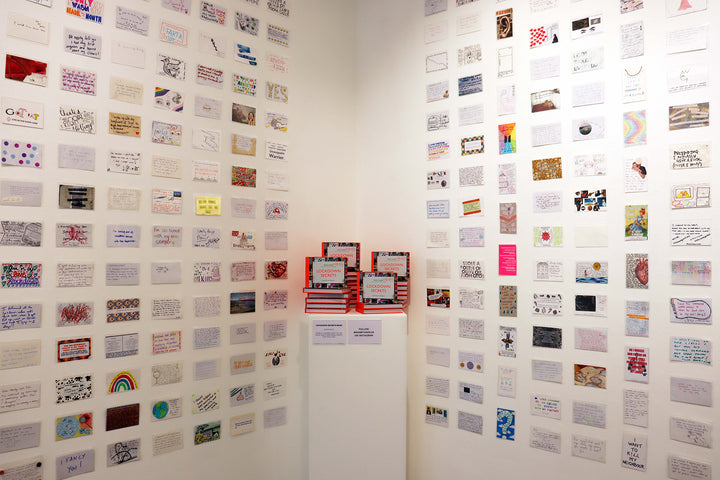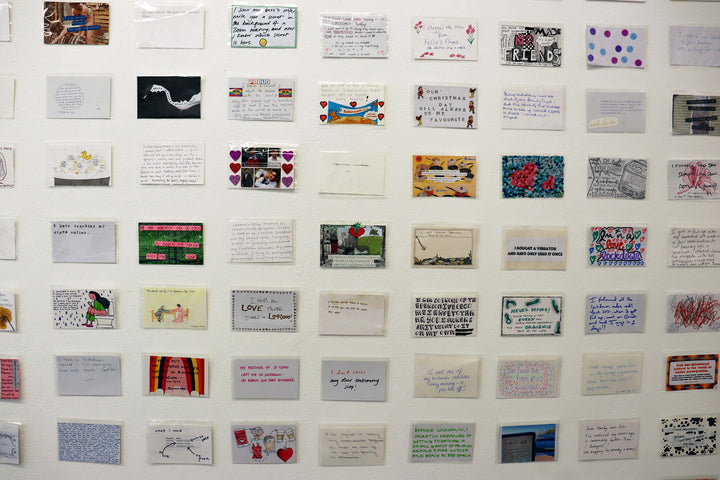 'Your Lockdown Confessions' BBC London.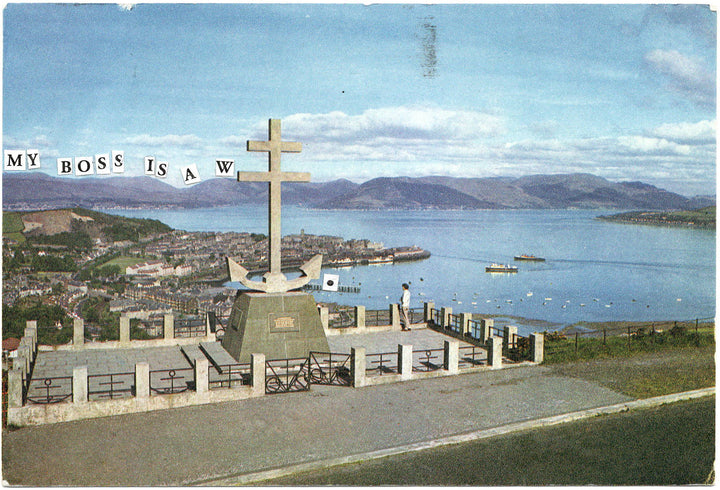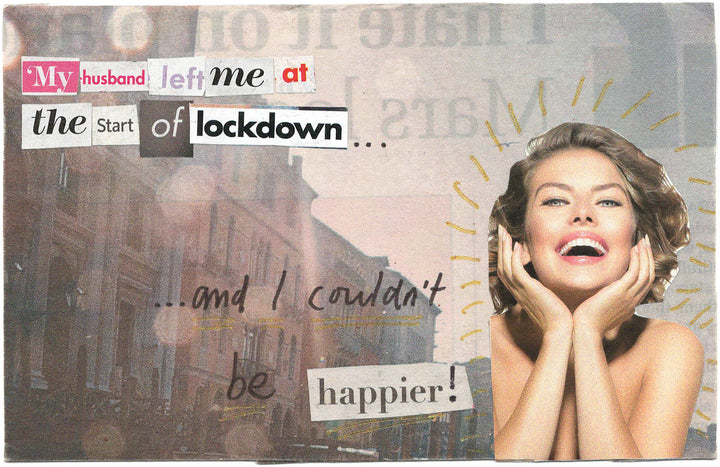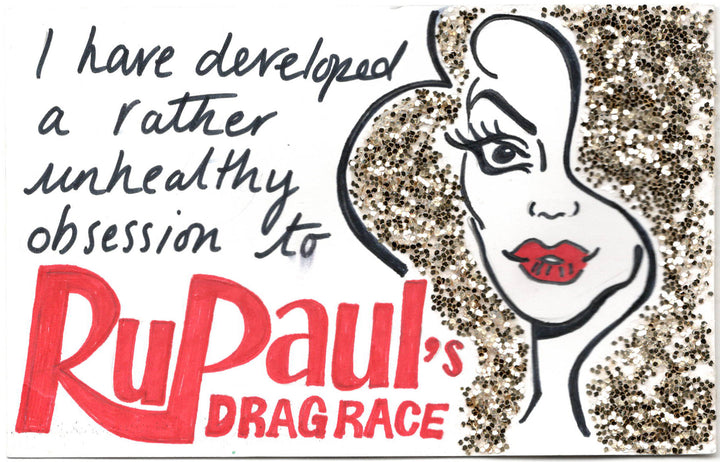 Eleanor Tattersfield
Eleanor Tattersfield is the proprietor of Marby & Elm, a print workshop and stationary store on Exmouth Market, London, where she designs and hand-makes cards, letterheads, calendars, labels and posters. The shop started in her garden shed and grew into a family business, and her
products are now stocked in Liberty London.
In 2020 she began her hugely successful lockdown secrets postcard project. This caught media attention from all over the world, including pieces on BBC and Channel 4 News in the UK and 9 News Sydney in Australia.