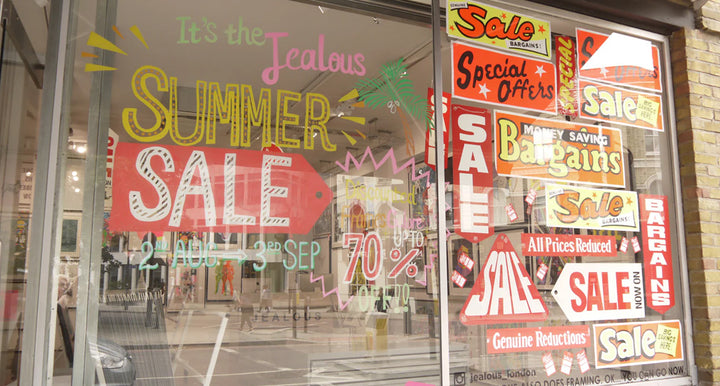 Viewing room
Jealous Summer Sale Show
Group Exhibition
Jealous East & North
02 Aug 2017 — 03 Sep 2017
Jealous are thrilled to announce the opening of our Summer Sale spectacular! The exhibition runs at both Jealous North and Jealous East galleries and features bargains galore from our vast portfolio of artists. With exclusive summer only prices on all pre-framed editions, what's not to love!
The Jealous Summer Sale is filled with discounts on our framed prints, previously used for exhibitions and fairs, while all frames have incurred some bumps and scrapes along the way, the prices are too alluring to say no! Artists include Charming Baker, Magda Archer, Ben Eine, Jess Wilson, and many more. Please note all sales are on a first come first served basis and as works sell we'll replace them with even more goodies!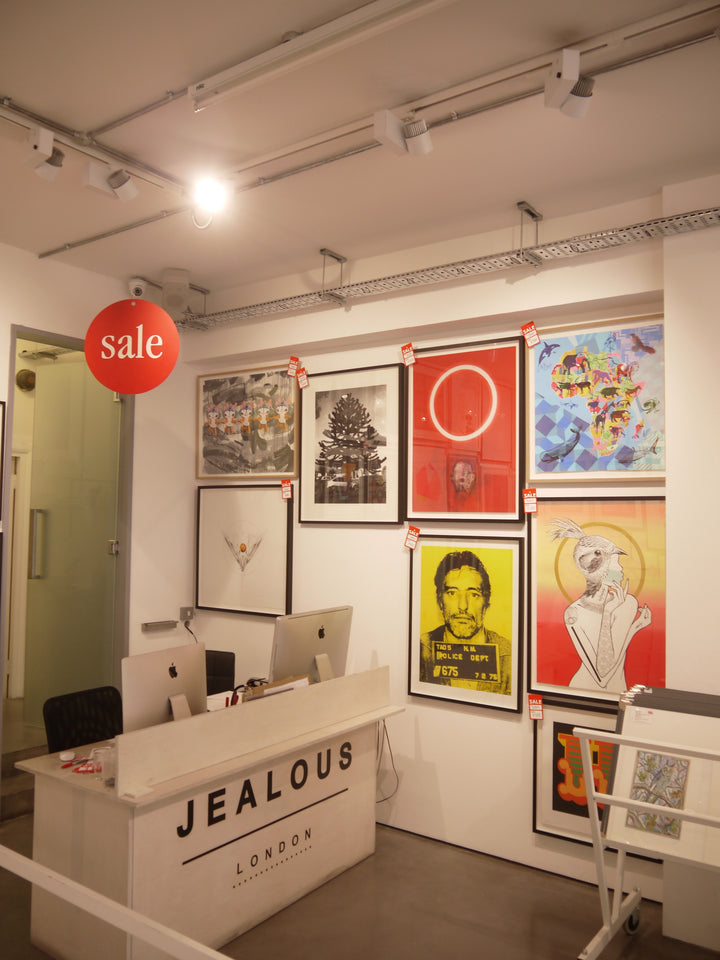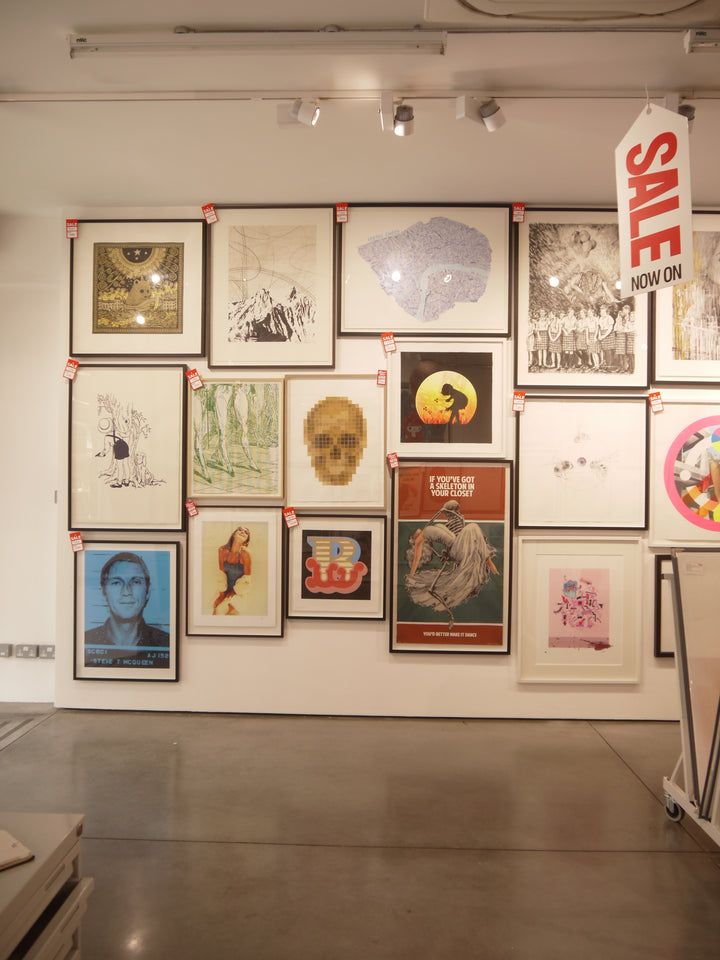 While we never discount our print editions, our Summer Sale is an opportunity to bag your favourite works, framed and ready to hang!