Viewing room
Jealous Needs You
Jealous North
24 Aug 2022 — 11 Sep 2022
Following a successful opening at our Jealous East, Jealous North is proud to present Jealous Needs You (JNY) for its second instalment this year.
This project is back for the first time since 2018, in its seventh iteration since the project began. Jealous Needs You is an open submission process first created in 2011 where artists of all styles and mediums across the globe are encouraged to submit their designs for consideration by the Jealous team. JNY provides a platform for emerging and established artists to showcase their work to a new audience and transform their practice into screenprints.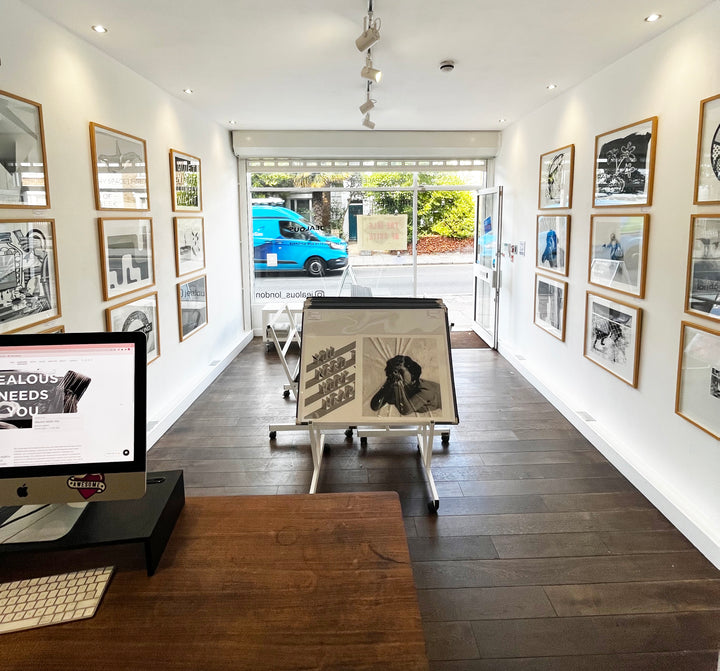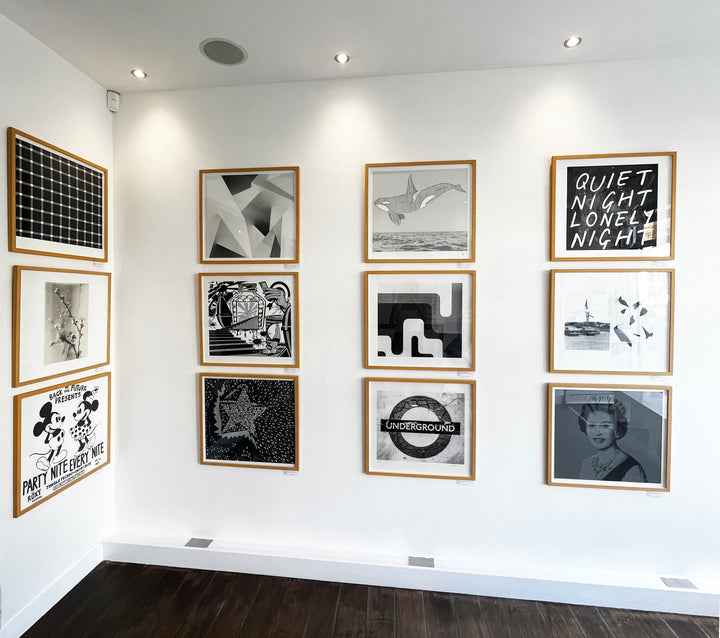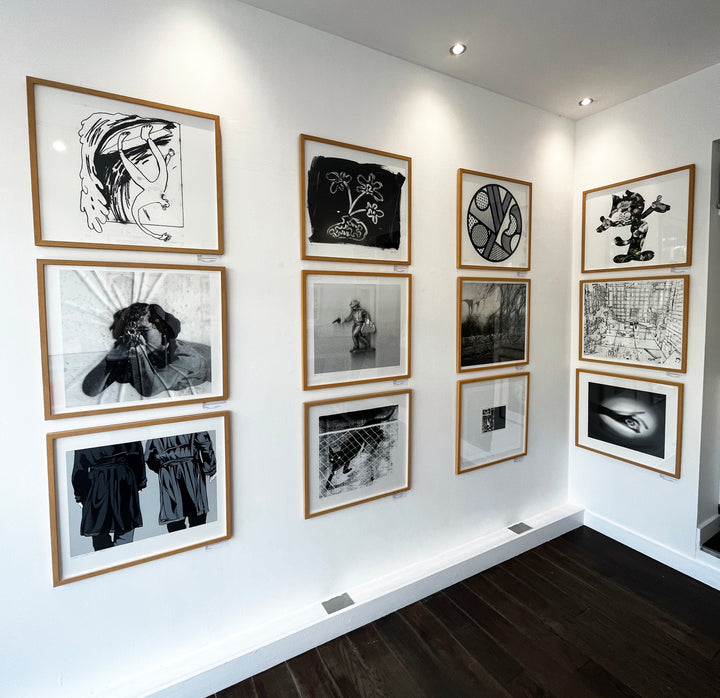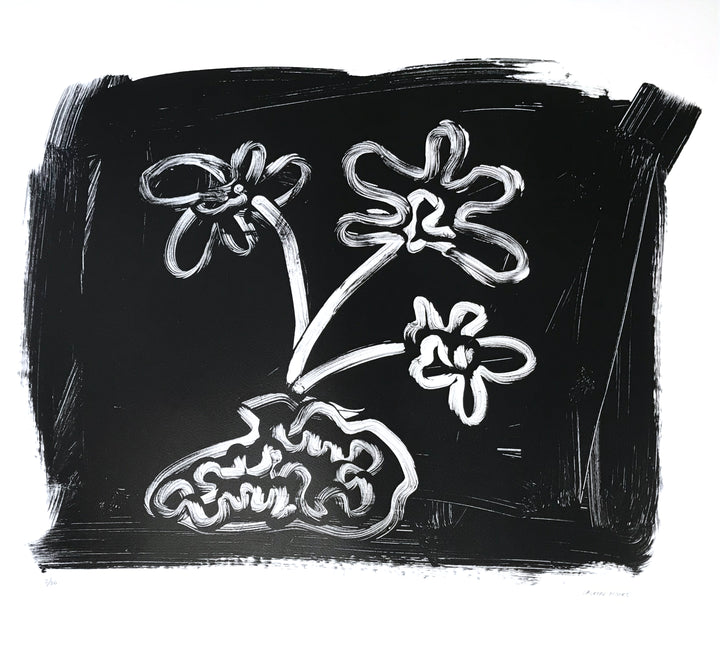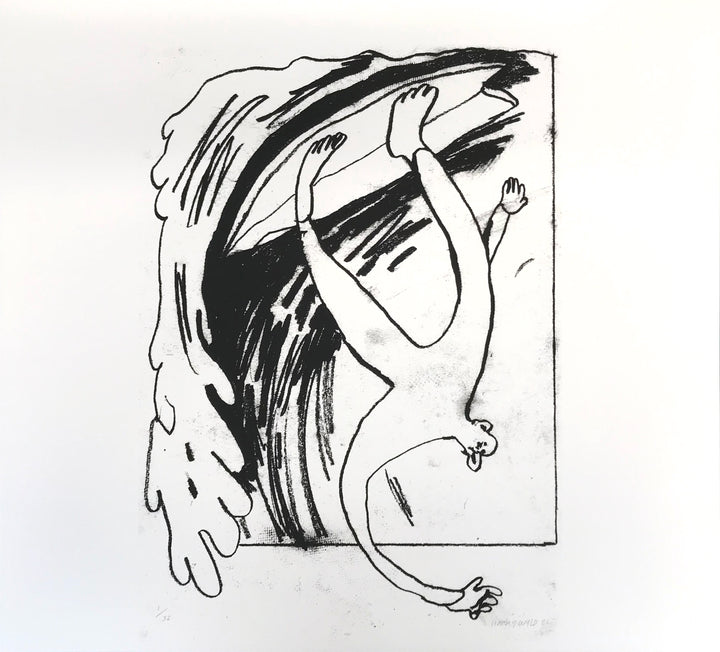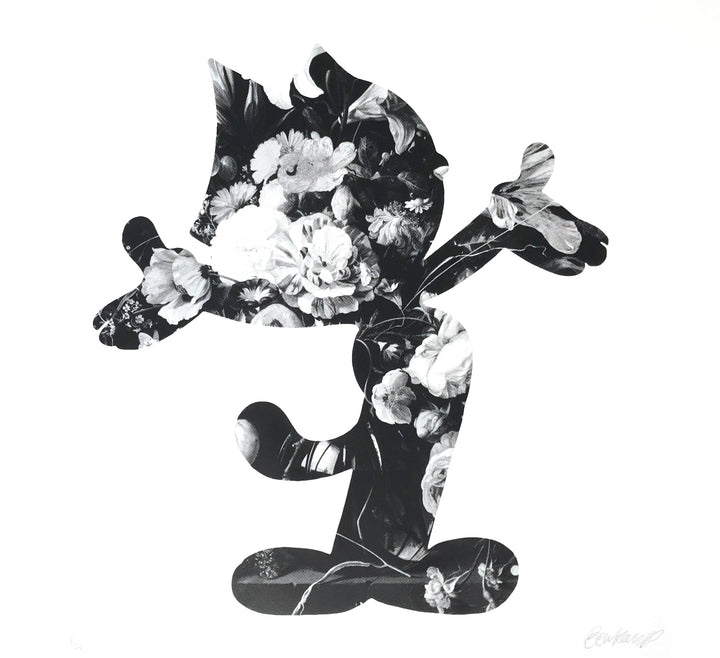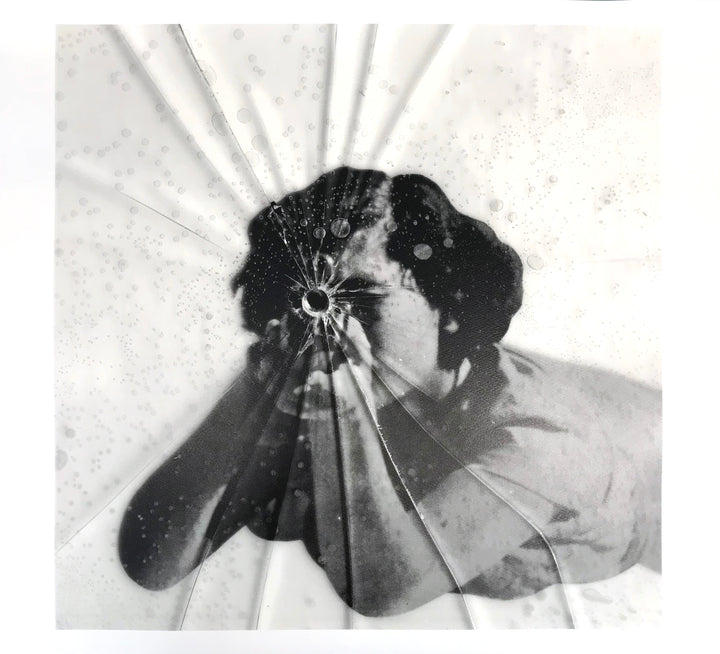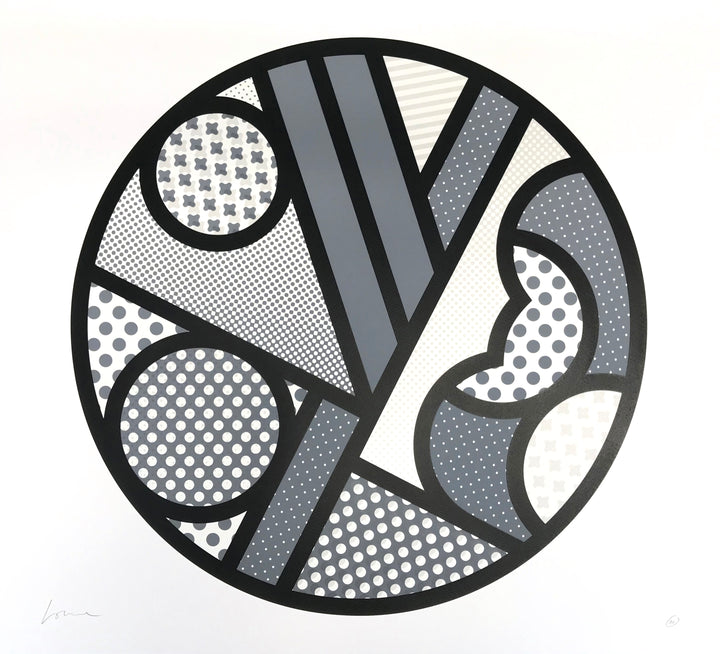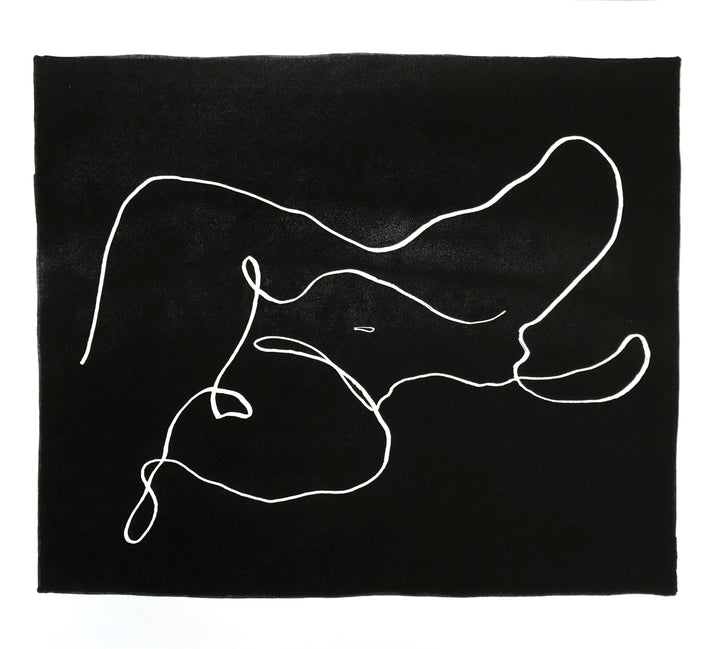 Jealous Needs You
Art Exhibition
Established in 2011, Jealous Needs You (JNY) is an open submission project, culminating in a group exhibition at both Jealous galleries. JNY encourages subissions from International and British artist, working in all mediums and styles. The final selection is carefully chosen by the Jealous Team and Paul Foster from Saatchi Gallery, each selected design becomes an edition of 36, priced at £125 for uniform affordability to offer collectors a rare chance to purchase works by rising and established artists at an accessible price. The edition is split equally between the gallery and artist, allowing artists to sell their half on their own sites or in galleries, commission free. The aim of the project is to bring new artists into the medium of screenprinting, as well as supporting them through the all-expenses-paid residency at Jealous Print Studios and the gift of half of their resulting edition.