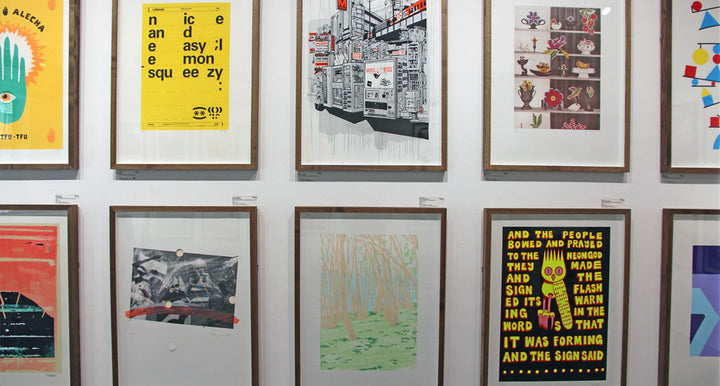 Viewing room
Jealous Needs You
Group Exhibition
Jealous East
19 Jul 2018 — 29 Jul 2018
Jealous Gallery and Print Studio celebrates its 10th anniversary in 2018, and to mark this momentous occasion, we have selected 30 of the best and most exciting submissions by artists from various specialisms and stages of their careers to make up the Jealous Needs You 2018 Portfolio.
Now into its sixth year, the Jealous Needs You portfolio begins with a free open submission process, encouraging submissions from international artists from all styles and mediums. The final selection is chosen by the Jealous team, as well as Paul Foster from Saatchi Gallery. The portfolio continues to provide a platform for emerging and established artists to showcase their works to a new audience, with exhibitions being held at both Jealous Galleries before being exhibited at the Saatchi Gallery in Chelsea.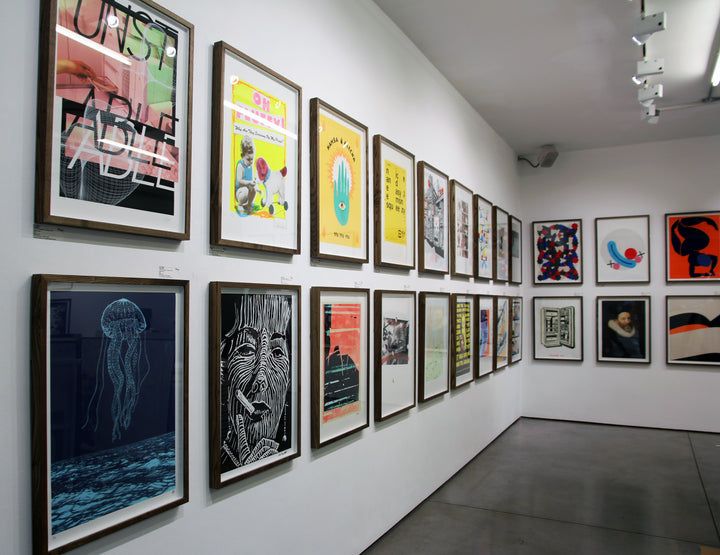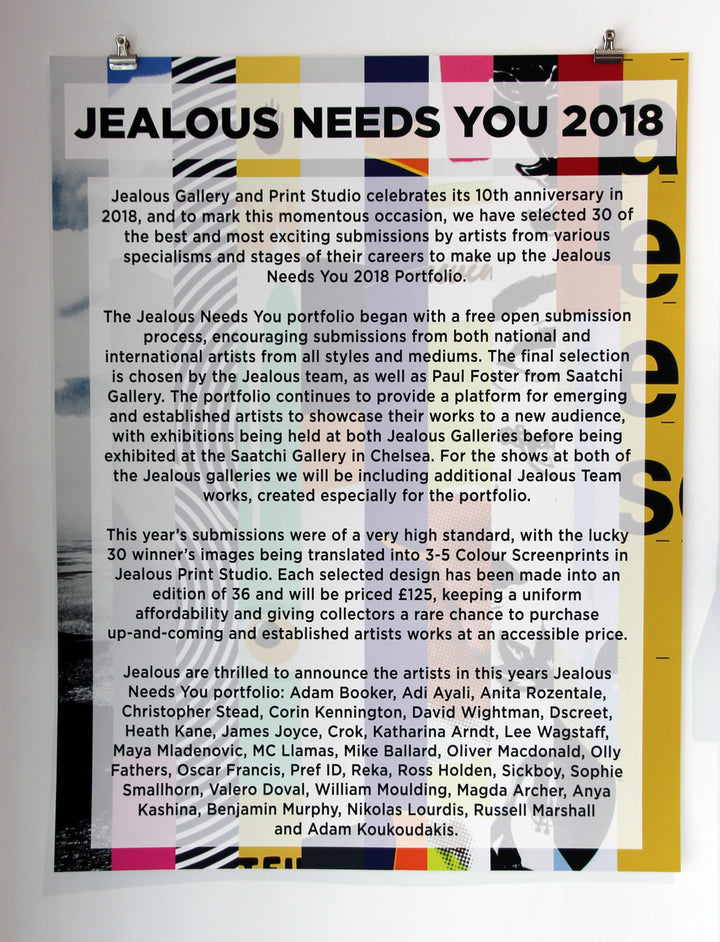 Adi Ayali, Anita Rozentale, Christopher Stead, Corin Kennington, David Wightman, Dscreet, Heath Kane, James Joyce, Crok, Katharina Arndt, Lee Wagstaff, Maya Mladenovic, MC Llamas, Mike Ballard, Oliver Macdonald, Olly Fathers, Oscar Francis, Pref ID, Reka, Ross Holden, Sickboy, Sophie Smallhorn, Valero Doval, Willy Moulding, Magda Archer, Anya Kashina, Benjamin Murphy, Nikolas Lourdis, Russell Marshall and Adam Koukoudakis.