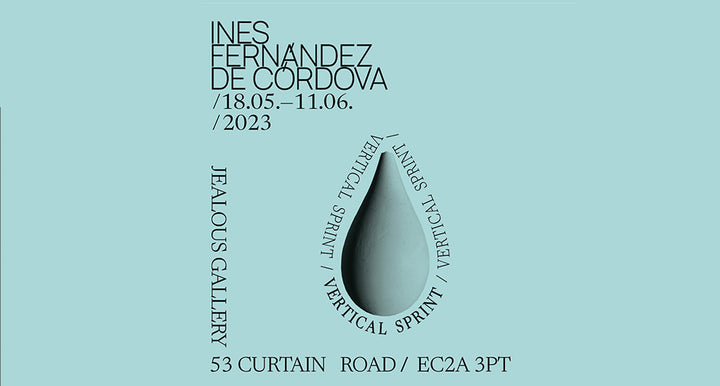 Viewing room
Vertical Sprint
Ines Fernandez De Cordova
Jealous East
18 May 2023 — 10 Jun 2023
Jealous is delighted to announce the opening of Ines Fernandez de Cordova's first ever solo exhibition at our gallery in Shoreditch.
Fernandez' work explores ideas surrounding the relationship between objects and time; investigating how time affects the way we perceive and interpret objects, as well as how objects can serve as representations of the passage of time. In her solo exhibition 'Vertical Sprint', the artist delves deeper into this concept, using her sculptures as models to create still lives, constructing subtle narratives through the use of sequence, mark-making, layering and mirroring. The artist's new body of work possesses a tranquil stillness, contrasted with strong, graphic elements formed through the use of collaged grids and vertical cuts. The artist plays with the different qualities of space, shape and texture that each sculpture offers.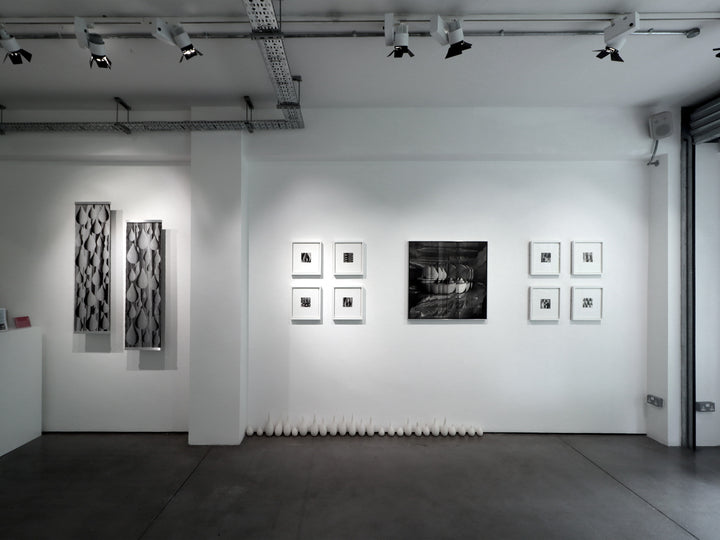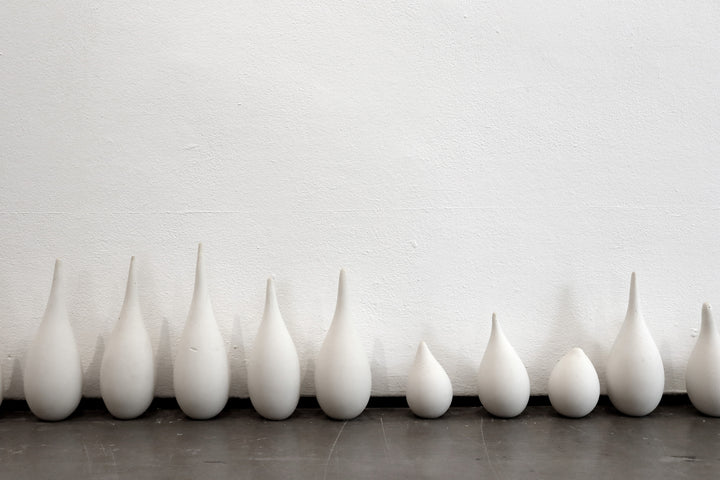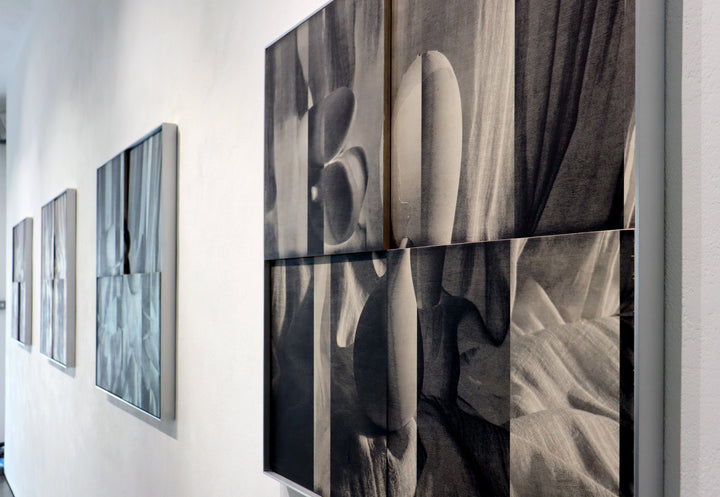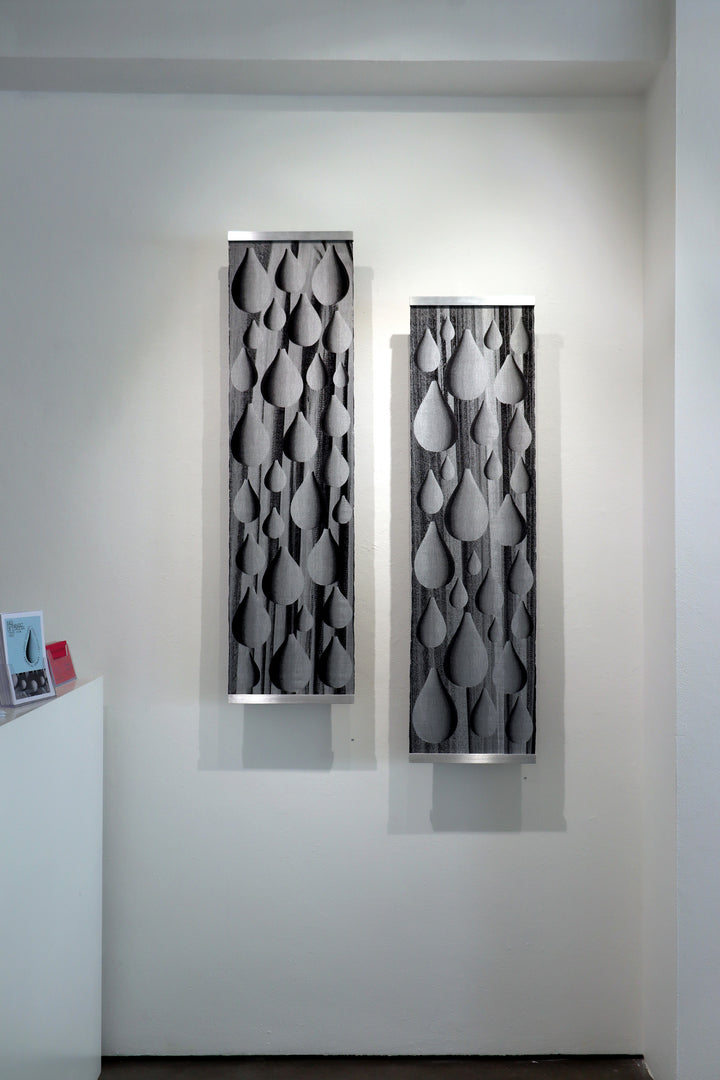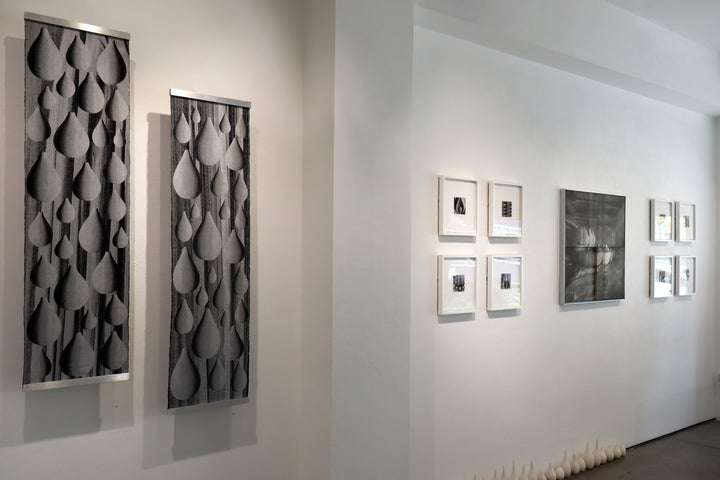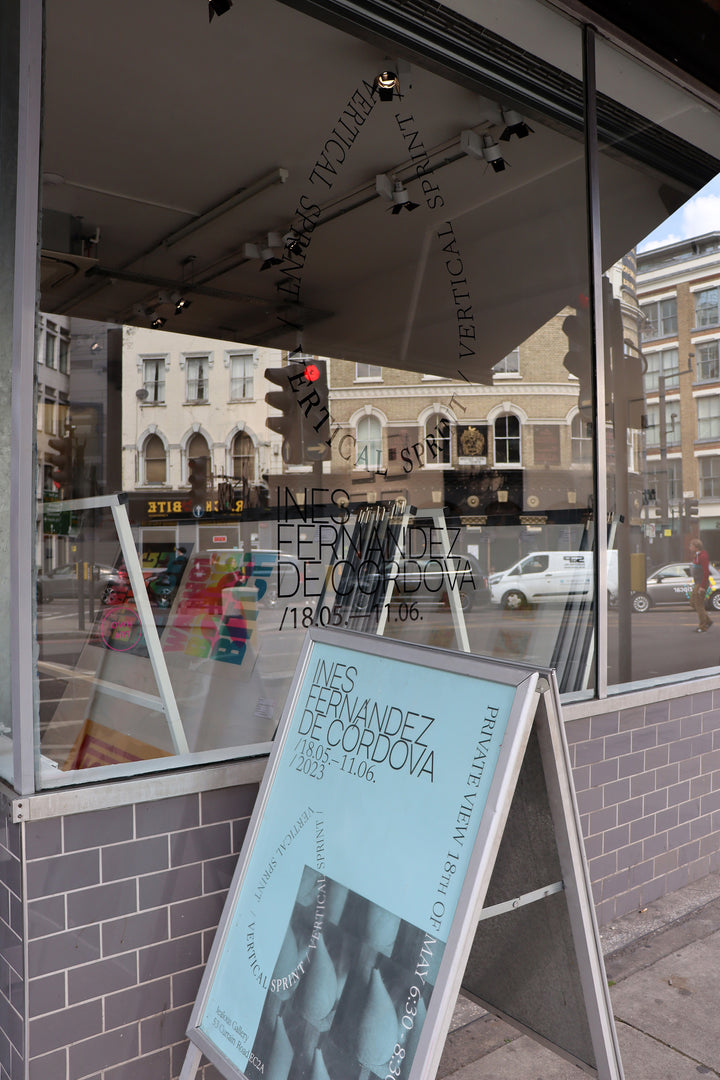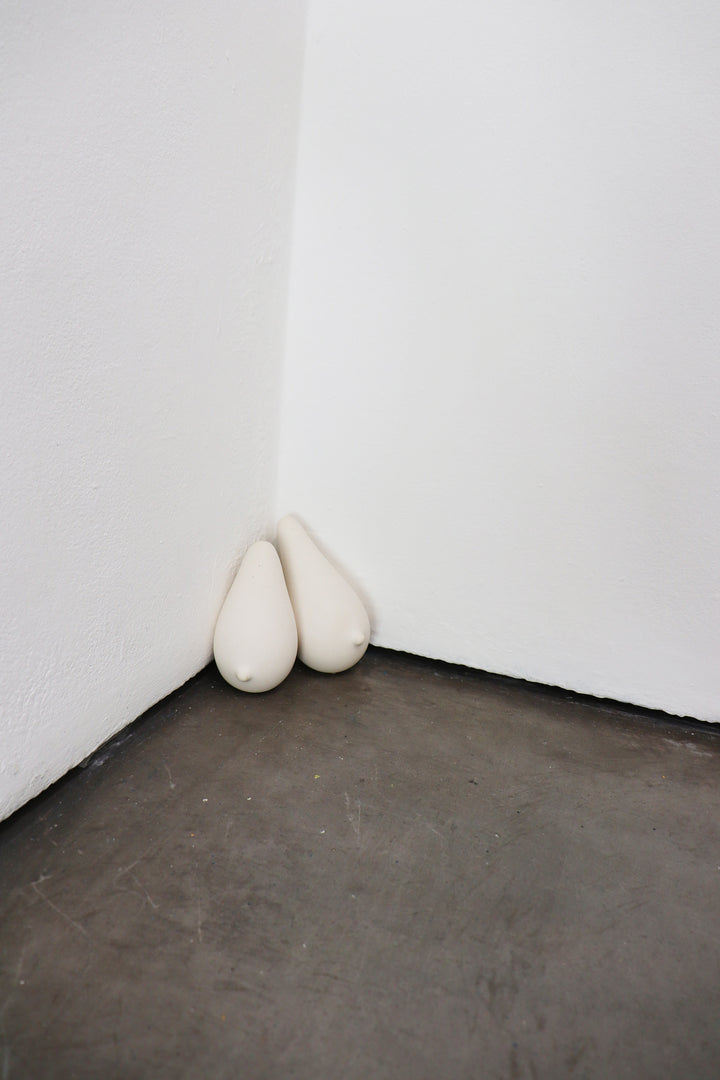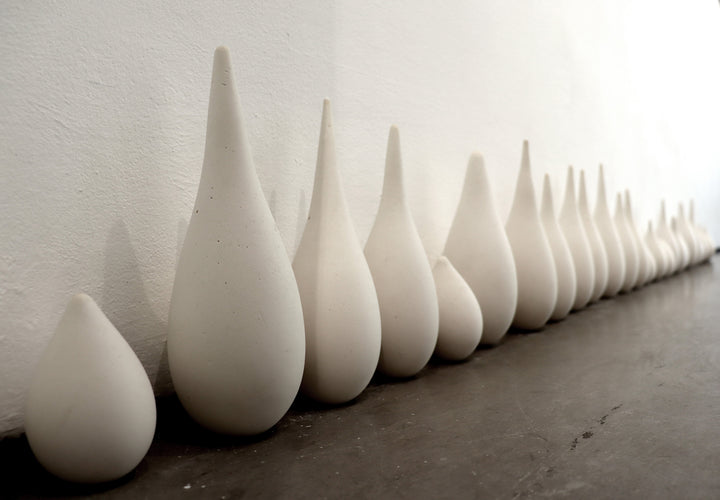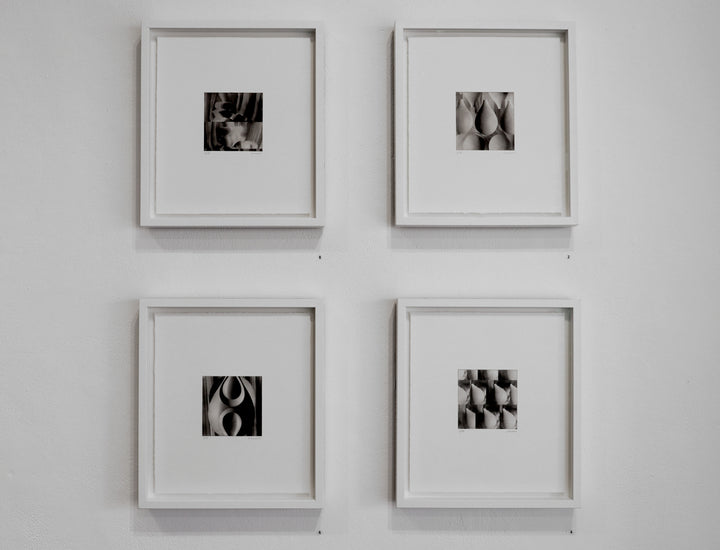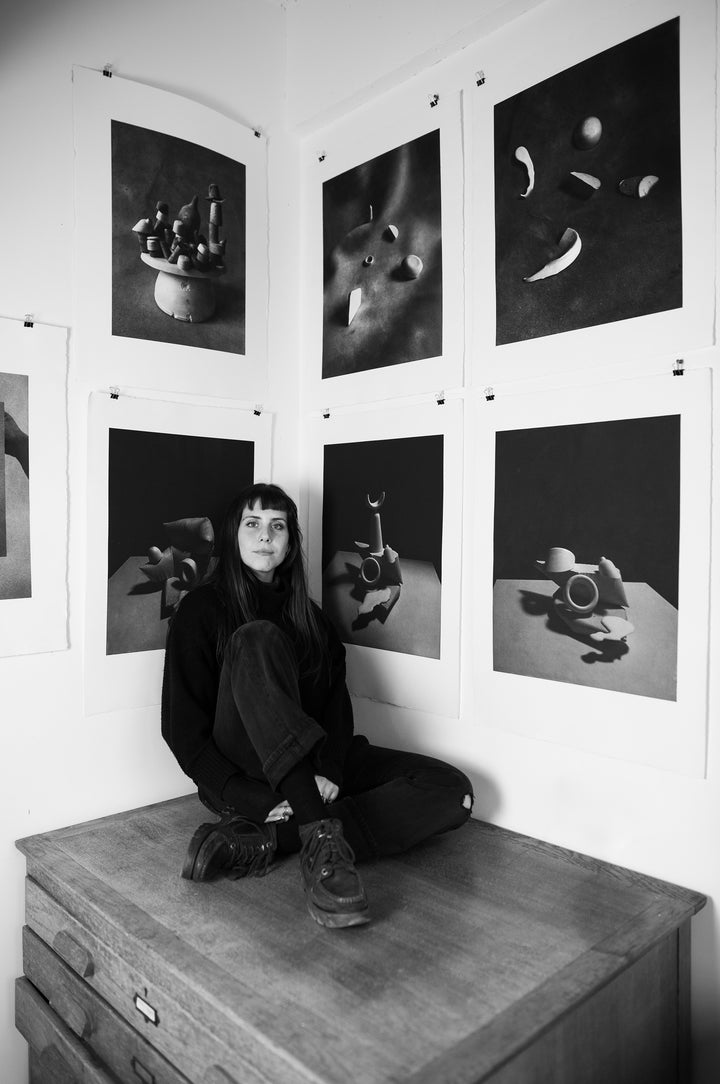 Ines Fernandez de Cordova
Fine Artist
Ines Fernandez de Cordova (b. 1992) is a Bolivian-Slovenian artist, who has been living and working in London since 2011. Along with numerous group exhibitions at Jealous Gallery from 2019-2022, other recent exhibitions include solo showcase 'Hold onto this Echo', Blue Shop Cottage, London (2020); 'Holding Space', Subject Matter Art, London (2021); 'Metis', Purslane Art, London (2021); 'Impression', International Contemporary Printmaker Exchange Exhibition, Macau, China (2018); 'First Look', ROSL Clubhouse, London (2021) and 'Elevate', Exhibit London, London (2017).