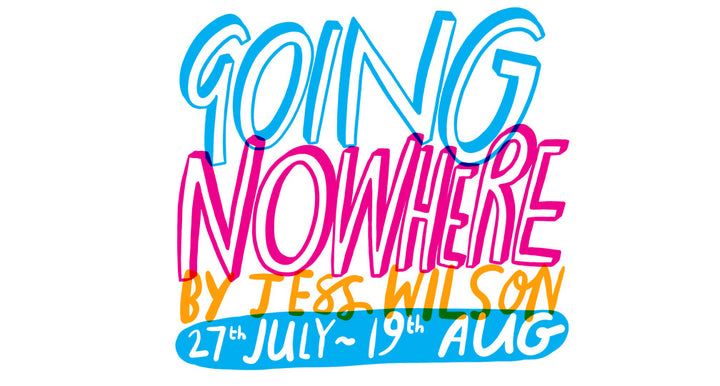 Viewing room
Going Nowhere
Jess Wilson
Jealous East
27 Jul 2023 — 19 Aug 2023
Jealous is proud to announce the upcoming solo exhibition of the highly celebrated artist, Jess Wilson.
Looking for a summer getaway, but don't want to leave London? Embark on a captivating staycation at Jealous, where you can explore Wilson's extraordinary collection of works. From intricately designed maps and method-led floral screenprints, Jealous will be transformed into a resplendent display of colours, with walls adorned with Wilson's mixed-media artworks. Previously showcased at The Saatchi Gallery in Chelsea, Wilson's work embodies a playful spirit that builds on her deep understanding of colour and form, which she uses to create works filled with vitality.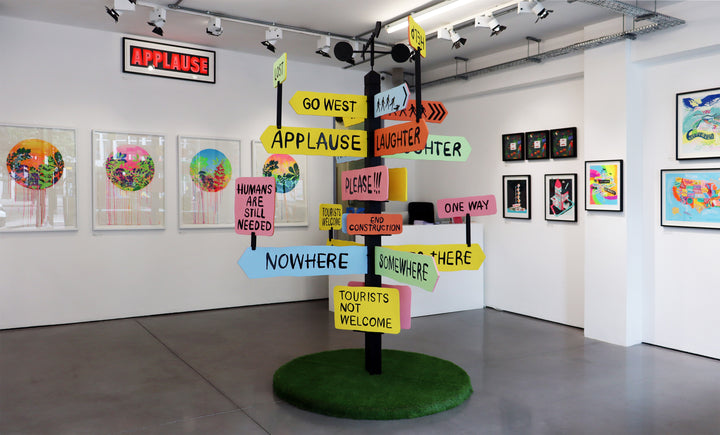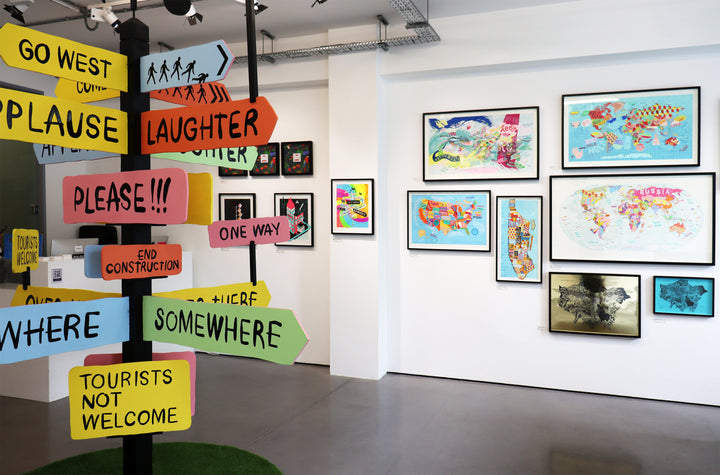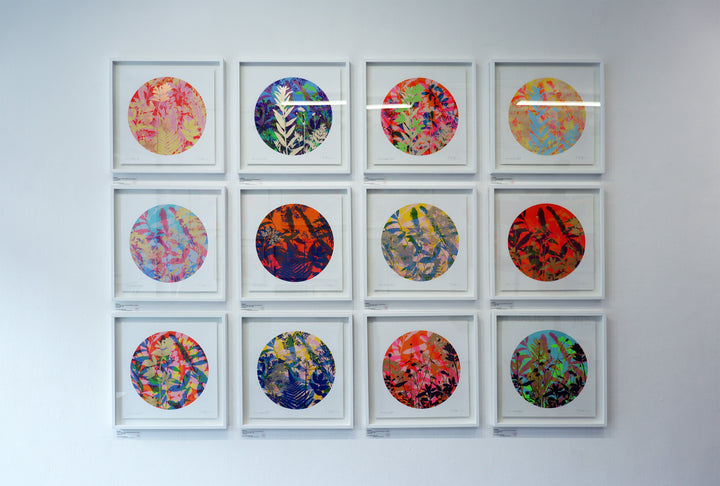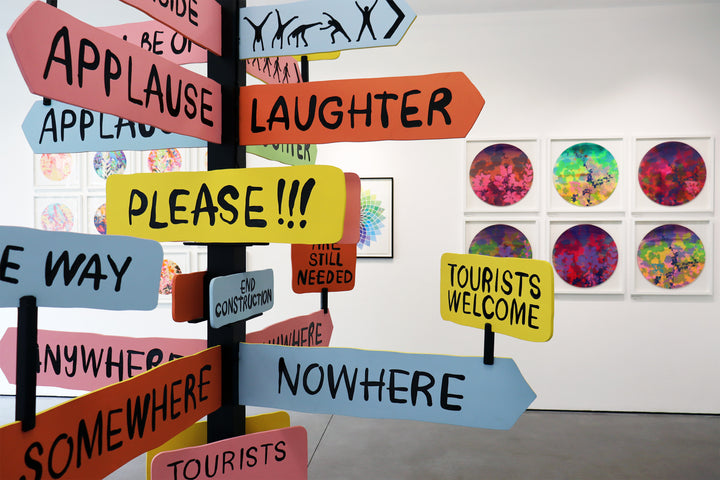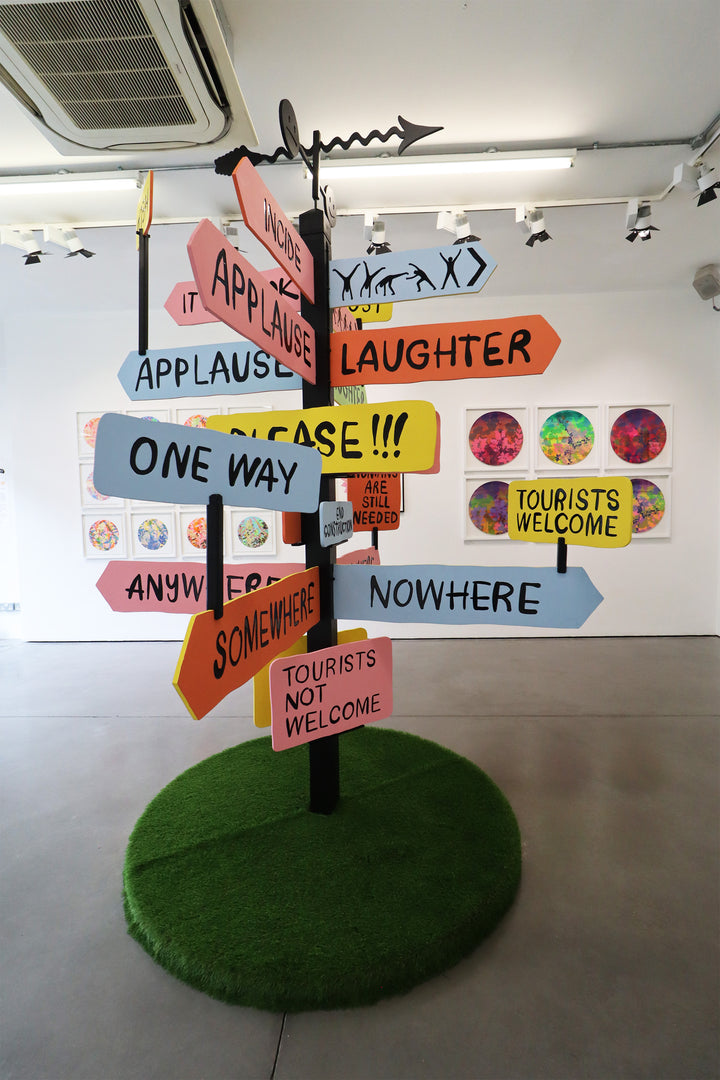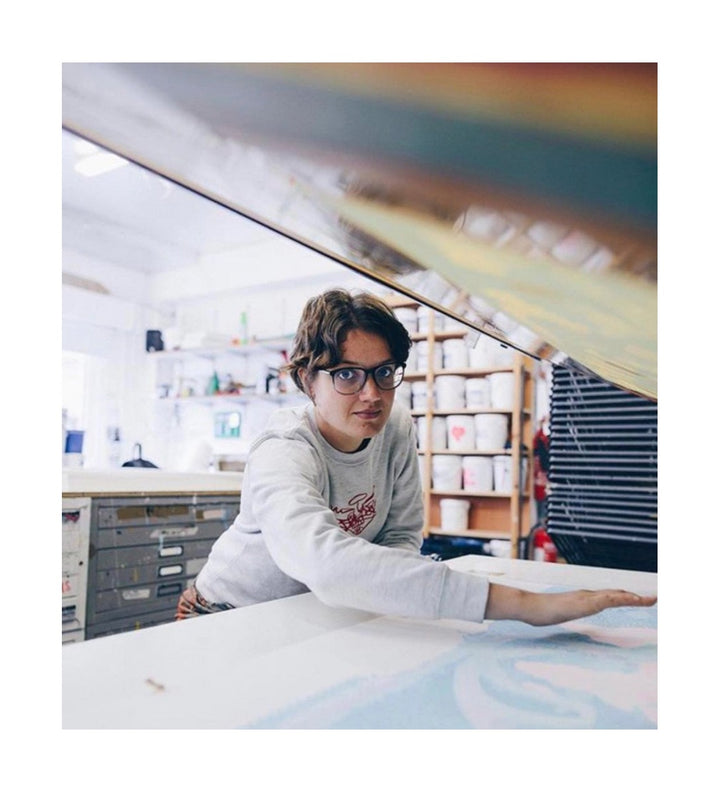 Jess Wilson
Artist
Jess Wilson graduated back in 2006 studying Graphic Design, and has been living, working, and printing in London ever since. Using crayons, paints, inks and paper to create her unique illustrations and typographic works, Wilson draws inspiration from humorous occurrences which happen around her and in the media. 
Through Wilson's thriving career, the artist has worked with top clients producing work for magazines, clothing ranges, prints, books and packaging including Sony, The Guardian, Uniqlo, Coke Cola and British Vogue.
Beyond commissioned work, Wilson has been featured in numerous exhibitions. Notably last year's solo exhibition The First Signs of Summer, Jealous North, 2022. As well as The Summer Exhibition, Royal Academy 2018, Royal Academy Show 2017, 2015, Blisters Blackout 2017, 2010. British Museum Map Collection, 2015. Maps Show, Jealous Gallery 2015, Pick Me Up, Somerset House. Jealous has taken Wilson to numerous art fairs and gallery-own exhibitions such as those held at The Saatchi Gallery, Affordable Art Fair, Woolwich Art Fair, London Original Print Fair and London Art Fair.