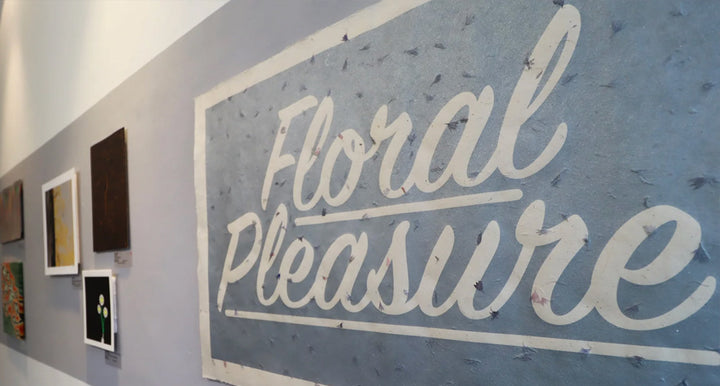 Viewing room
Floral Pleasure
Group Exhibition
Jealous North
29 Apr 2021 — 23 May 2021
SPRING HAS OFFICIALLY SPRUNG AT JEALOUS NORTH THIS APRIL AS WE OPEN OUR DOORS FOR THE SECOND LEG OF THE HUGELY POPULAR GROUP EXHIBITION 'FLORAL PLEASURE'.
THE SHOW FEATURES A PLETHORA OF WORKS INSPIRED BY THE DELICATE TOUCHES, BOLD COLOURS AND INTIMATE DETAILS OF FLORA AND FAUNA. WITH WORK SPANNING A RANGE OF MEDIUMS FROM SCREENPRINTS, INK DRAWING, APPLIQUE AND PAINTING, VIEWER'S ARE INVITED TO IMMERSE THEMSELVES IN THE VARYING INTERPRETATIONS OF FLORAL ART.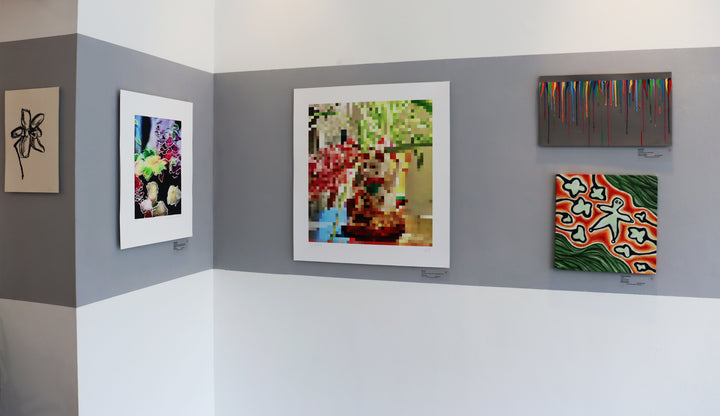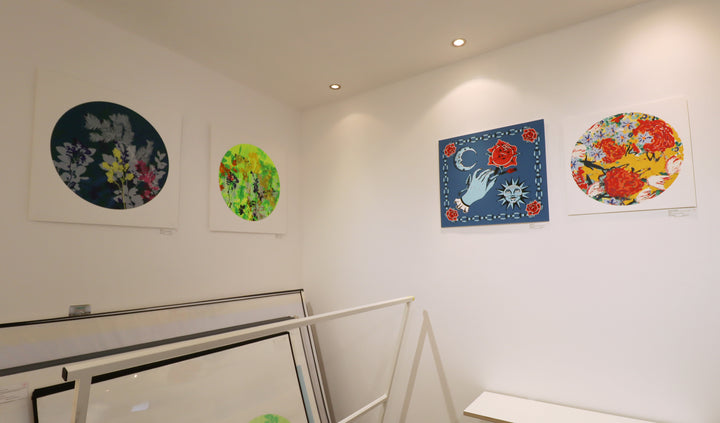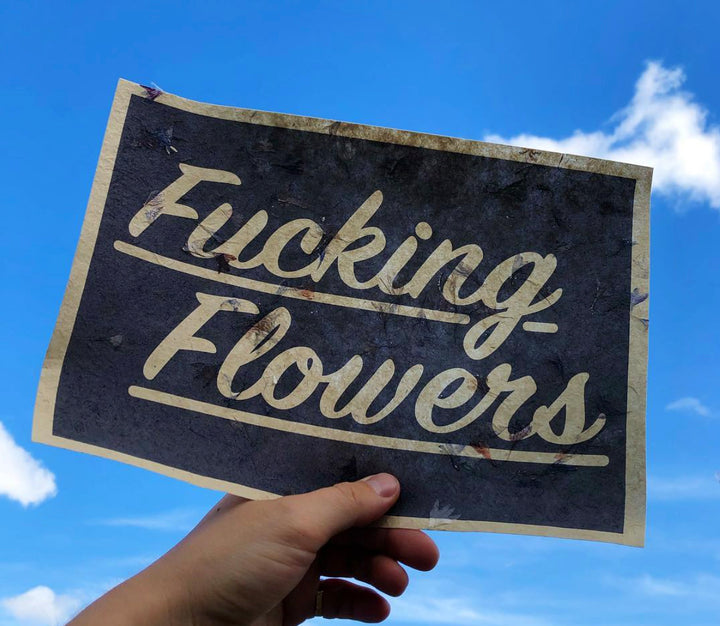 EACH ARTISTS UNIQUE INTERPRETATION OF THE BRIEF BRINGS A BREATH OF FRESH AIR TO THE WALLS OF THE GALLERY. ARTISTS INCLUDE ADAM BRIDGLAND, ARTUR STREKALOVS, BENCH ALLEN, CHARLIE ELLE, DARIO ILLARI, FENN & GORSKA, FERN GOOZÉE, FIONA VERRAN, GLEBS KOSTENKO, INES FERNANDEZ DE CORDOVA, JESS WILSON, MELODY BOURDON, NIKKI HEMMINGS, OREN BRIDGLAND, RUNNER BEAN, SAMUEL COLEMAN, SHOLTO DOUGLAS, SHANNON MCFERRIN, THEE BLACK GRAY, TOM ADAMS AND WILLIAM KINGETT.
Shop the artwork