Viewing room
Dog Day Circus
Ally McIntyre
18 Dec 2021 — 30 Jan 2022
This exhibition by the artist Ally McIntyre, brings together a selection of paintings from 2012 through to 2019 for the first time. These artworks vividly trace a journey of experimentation and growing maturity to mark marking; as well as charting McIntyre's evolving concerns & narratives.
Bold and assertive, McIntyre's work also questions the prevailing association of large-scale art with the male artist. Dog Day Circus will be presented in Gallery 4 at the Saatchi Gallery, London from 18 December to 30 January 2022. Entry to the exhibition is free.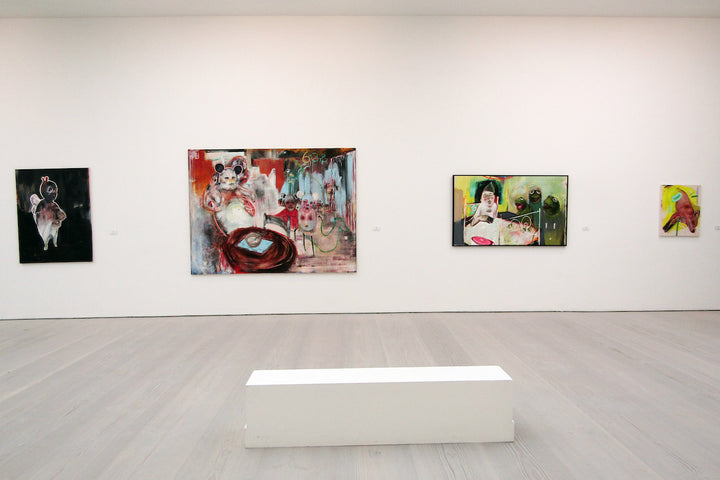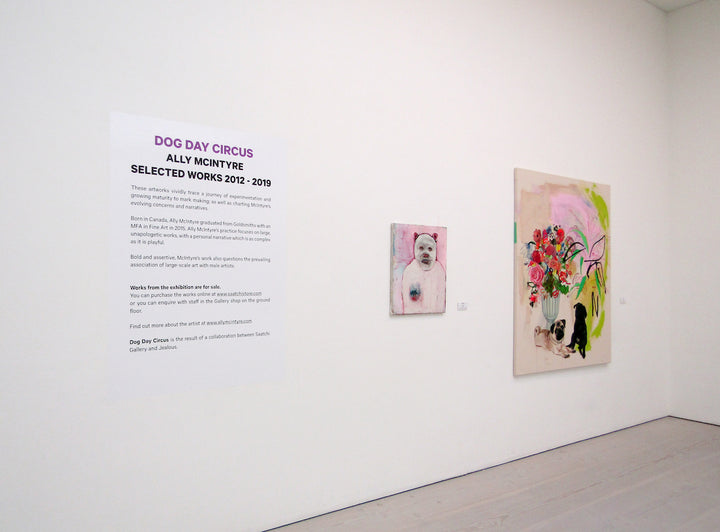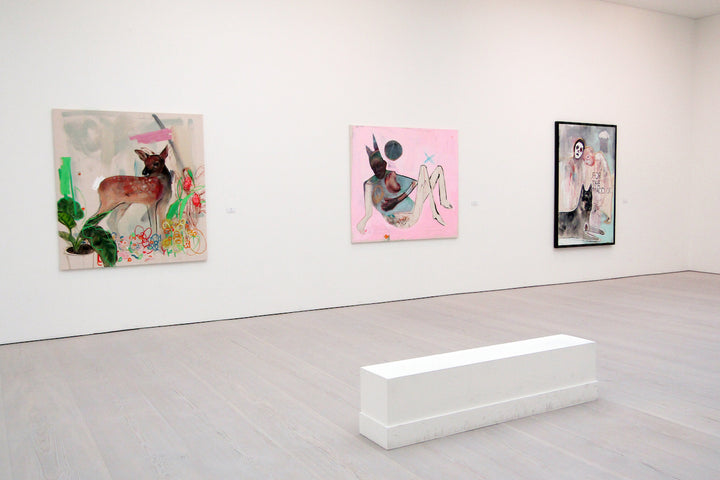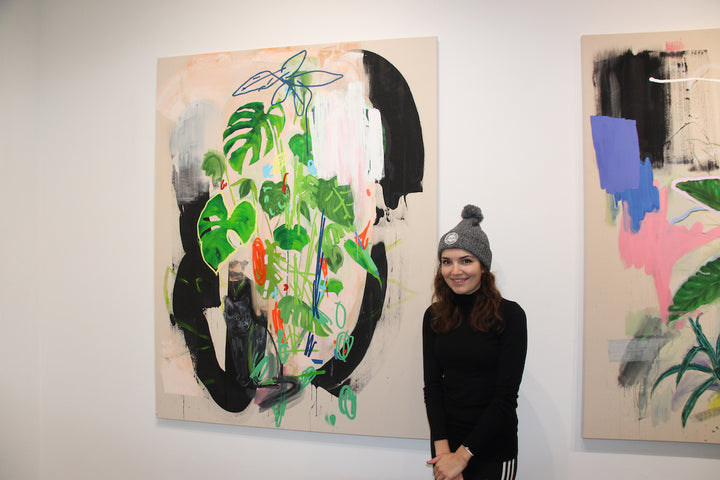 Ally McIntyre
Born in Canada, Ally McIntyre graduated from Goldsmiths with an MFA in Fine Art in 2015, Ally McIntyre's practice focuses on large, unapologetic works, with a personal narrative which is as complex as it is playful.