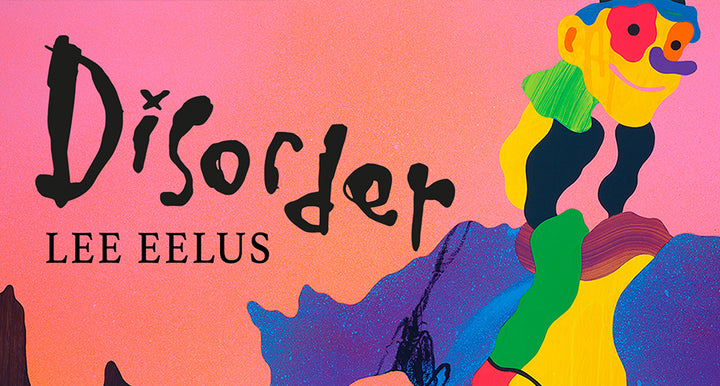 Viewing room
Disorder
Lee Eelus
Jealous East
30 Mar 2023 — 23 Apr 2023
For his first solo exhibition in over five years, Lee Eelus has returned with a novel body of work inspired by his recent ADHD and Dyslexia diagnosis at the age of forty-three.
Expanding on his already diverse and sprawling oeuvre, 'DISORDER' features numerous artworks which explore personal struggles, as Eelus is forced to come to terms with years of undiagnosed neurodivergence.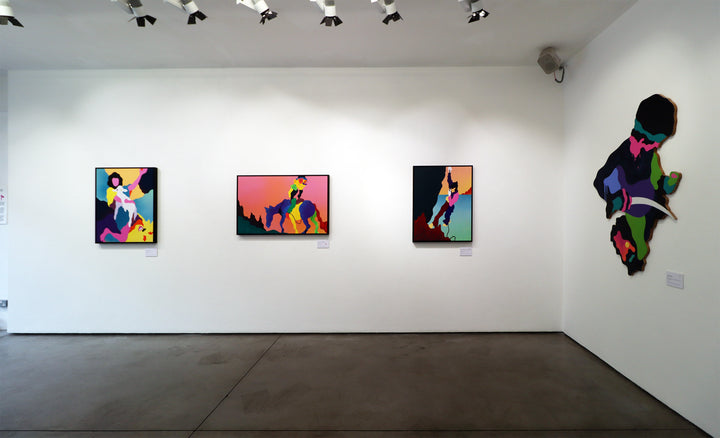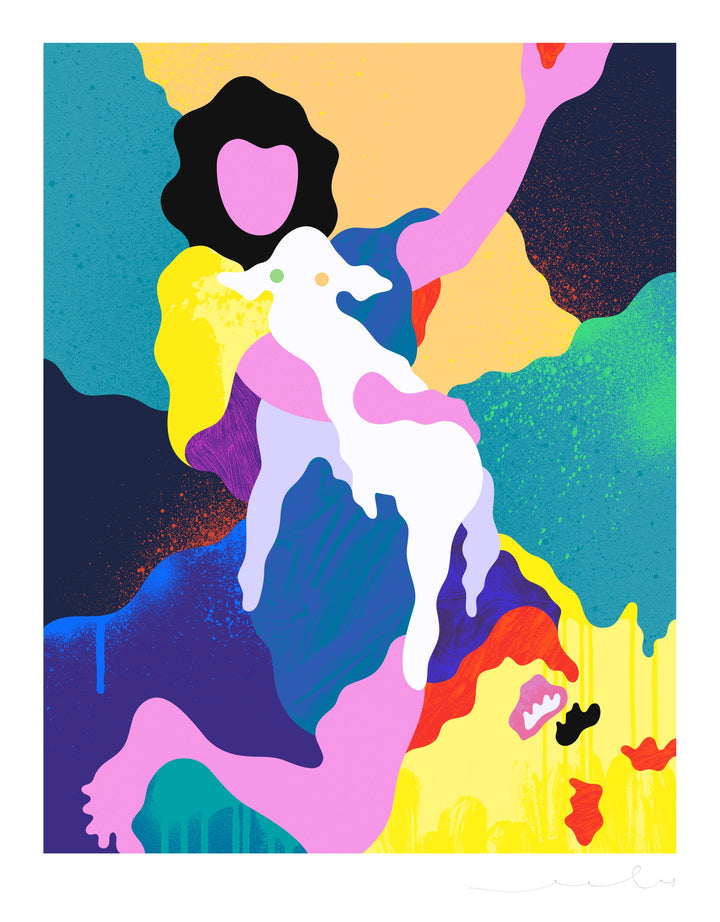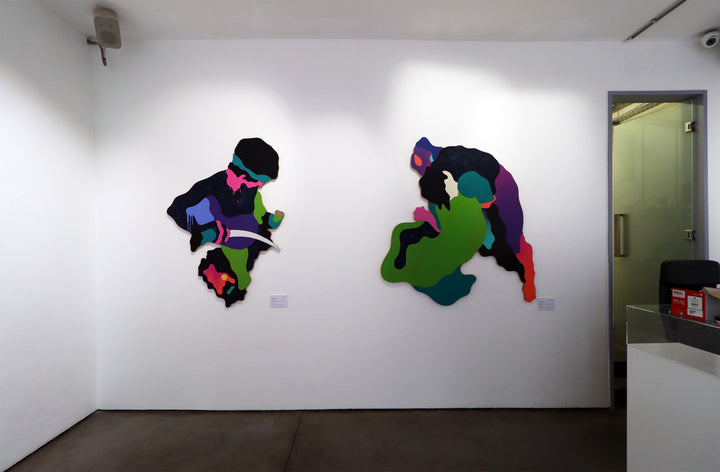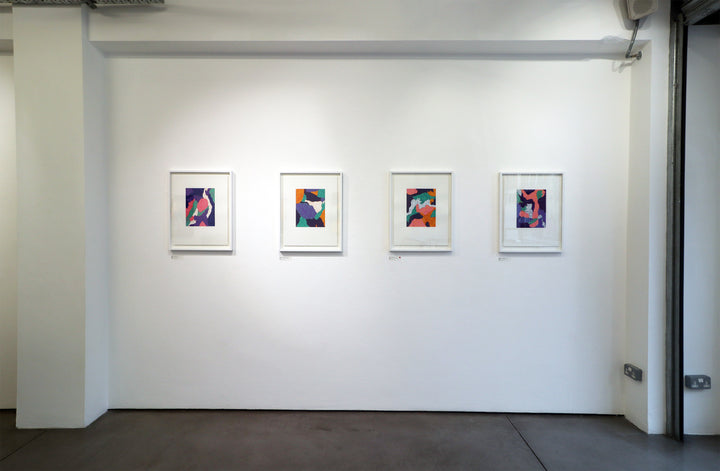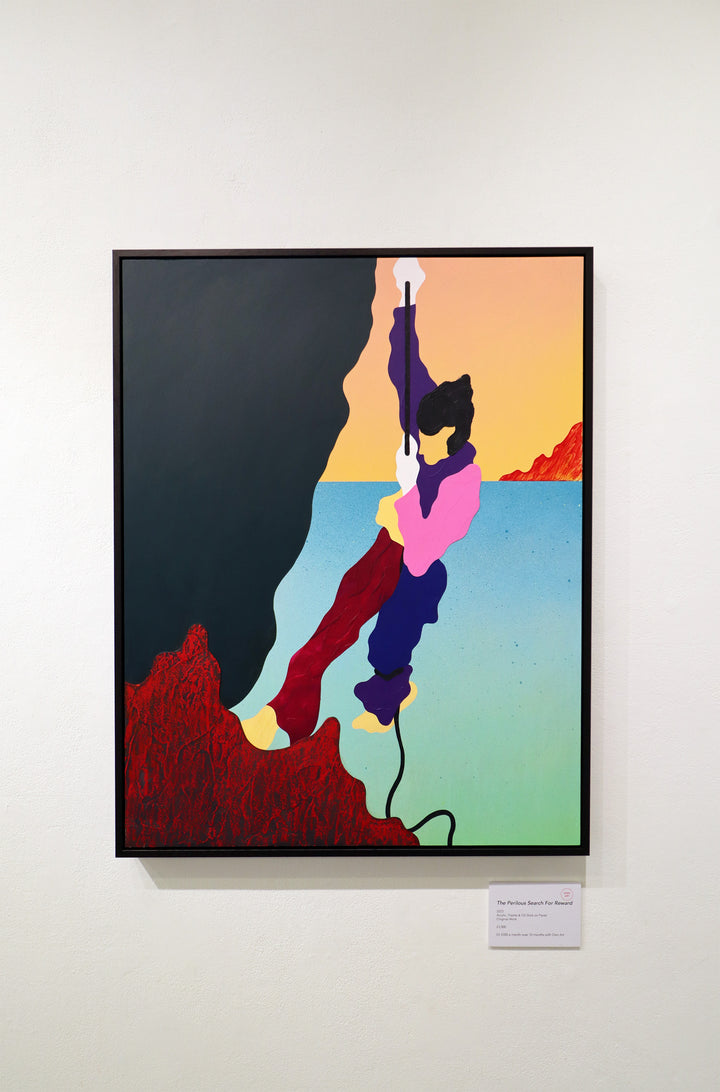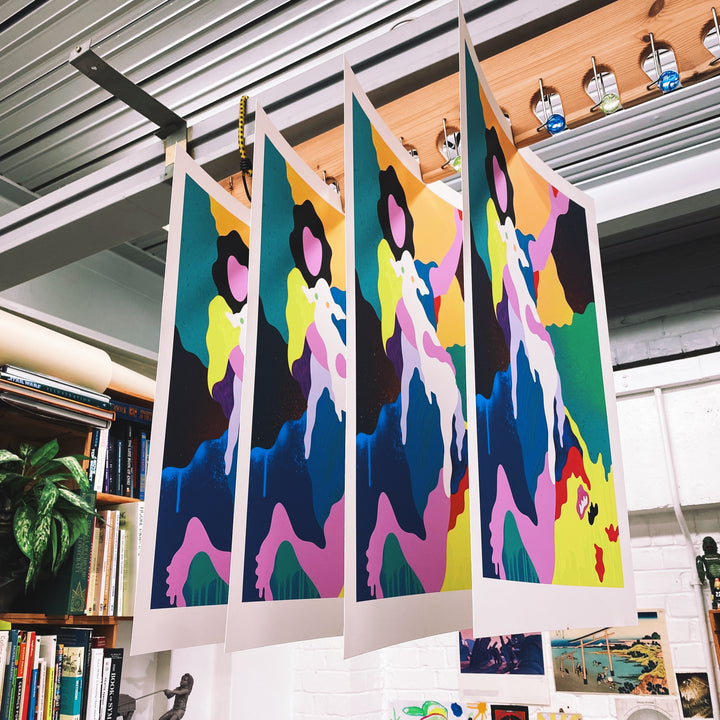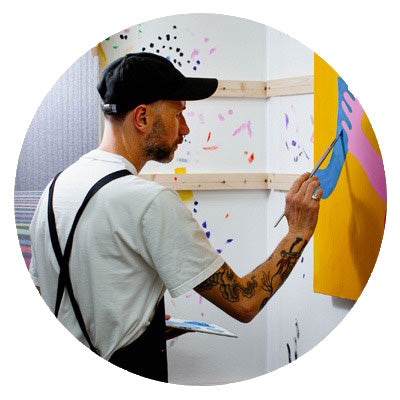 Lee Eelus
Artist
Lee Pennington's art career began in the north of England in the late 80's. At around 10 years old he peddled a small edition of hand-drawn Teenage Mutant Ninja Turtles posters to his friends in the school playground for 10p each. The sale was a marginal success, allowing him to buy an extra chocolate bar or two on his way home. The early 00's and a move to London opens Lee's eyes to the emerging world of street art. He begins to experiment with his own stencil based works, painting under the moniker of Eelus. It's after Banksy encounters the work on the streets of the East End that everything changes for Lee, and after a 17 year hiatus he releases his second edition through the legendary print studio Pictures on Walls.