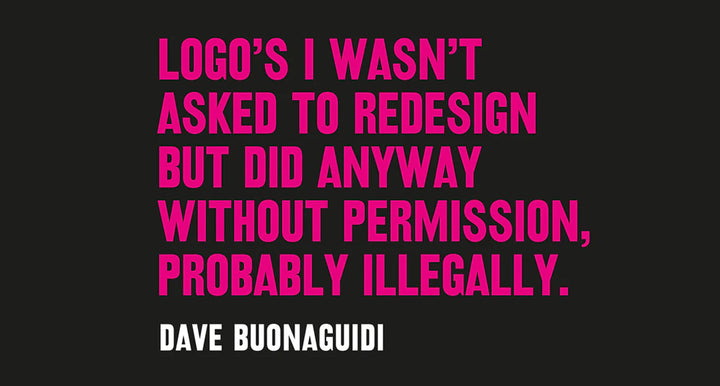 Viewing room
Logo's I Wasn't Asked To Redesign But Did Anyway Without Permission, Probably Illegally
Dave Buonaguidi
Jealous North
17 May 2023 — 17 Jun 2023
Dave Buonaguidi, aka the real Hackney Dave is back for Jealous North's final exhibition ever….
It is with great sadness that we inform our loyal Crouch Enders that we are closing our doors for the final time this June. But what better way to celebrate 15 years of Jealous for one final show with the incredible and talented Dave Buonaguidi.
Dave Buonaguidi,
2023.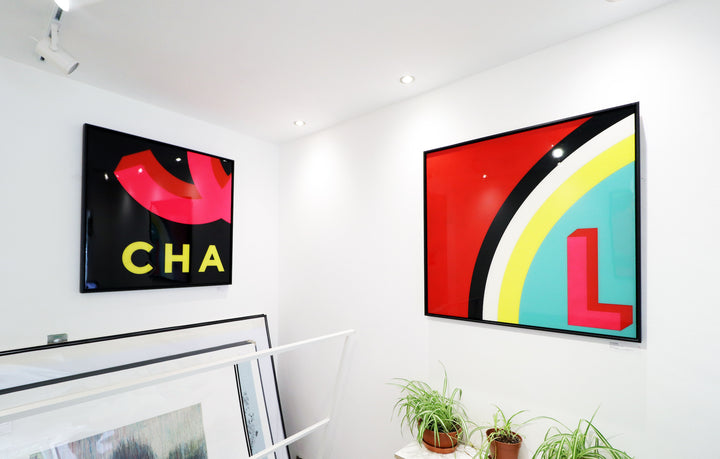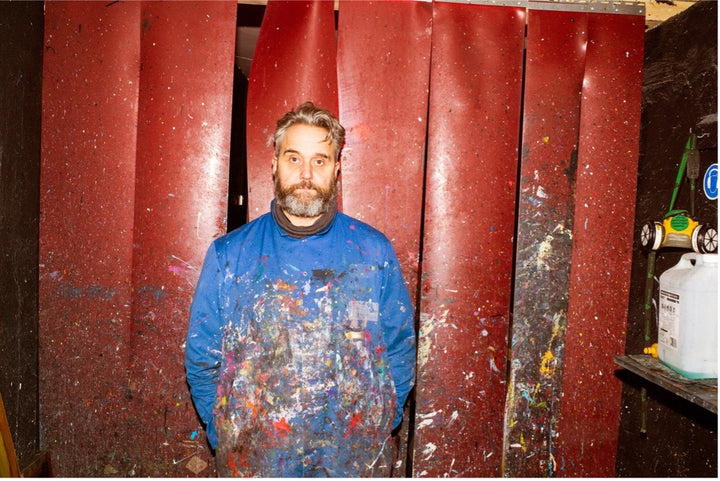 DAVE BUONAGUIDI
Dave came to screen printing pretty late in life and has now become totally possessed by it. Anytime that he's not in the studio printing, you will find him trawling around auction sites and flea markets looking for interesting found images and ephemera that he can try and print onto. In a past life, Dave spent over 35 years working in advertising, co-founding several acclaimed creative agencies. He uses the techniques of mass communication and propaganda to create evocative pieces that connect in an emotive and humorous way.