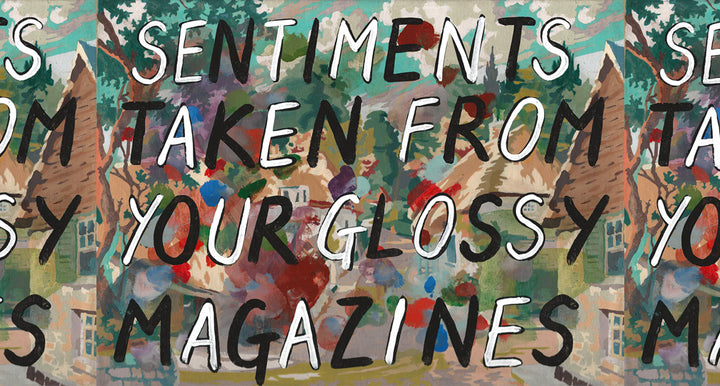 Viewing room
Time Spent Together In Your Head
Adam Bridgland
Jealous North
04 Nov 2021 — 28 Nov 2021
After a wildly successful opening at Jealous East, Jealous North is delighted to welcome a solo exhibition from interdisciplinary artist Adam Bridgland.
The second exhibit of 'TimeSpent Together In Your Head' will feature new works made especially for viewers in Crouch End. Bridgland's popular series will feature new works with his iconic slogan-clad paintings. Delicately put together, original works feature careful sentiments like "I Forgot To Say It Was Raining In London Yesterday", "We Could Use A Miracle Now", and "This Thing Of Beauty".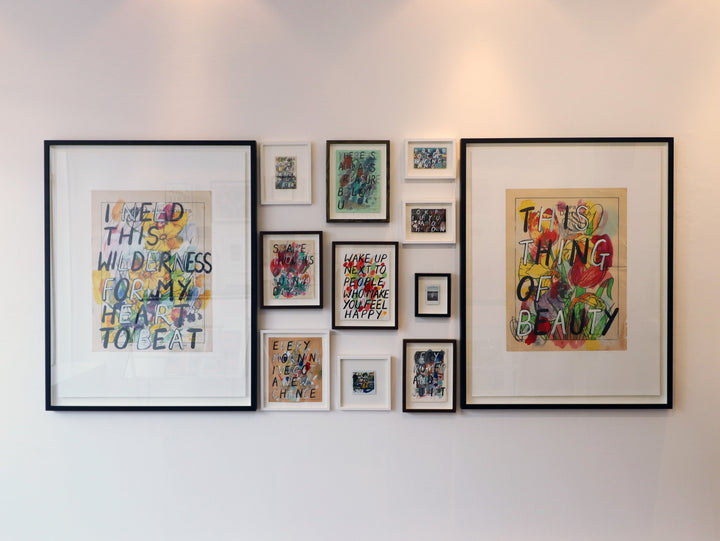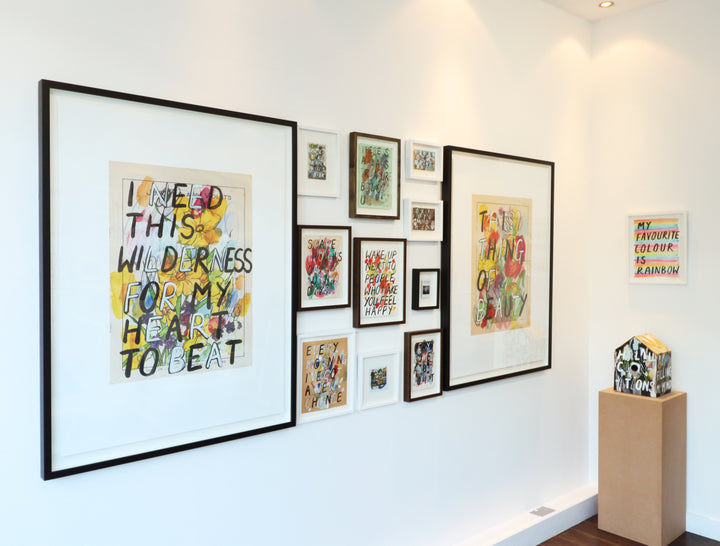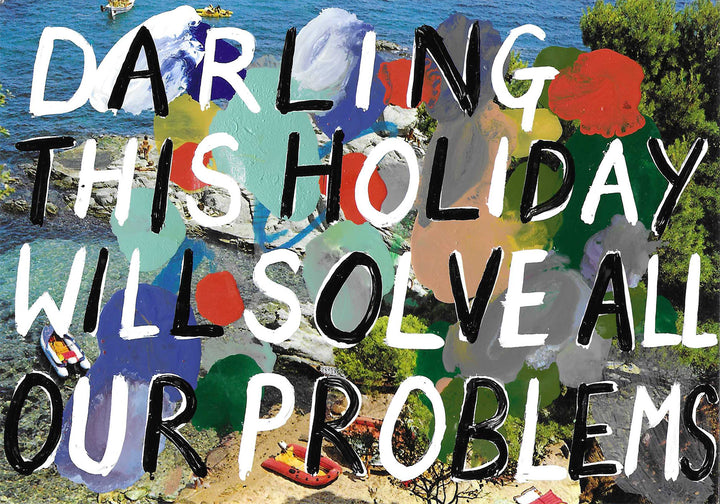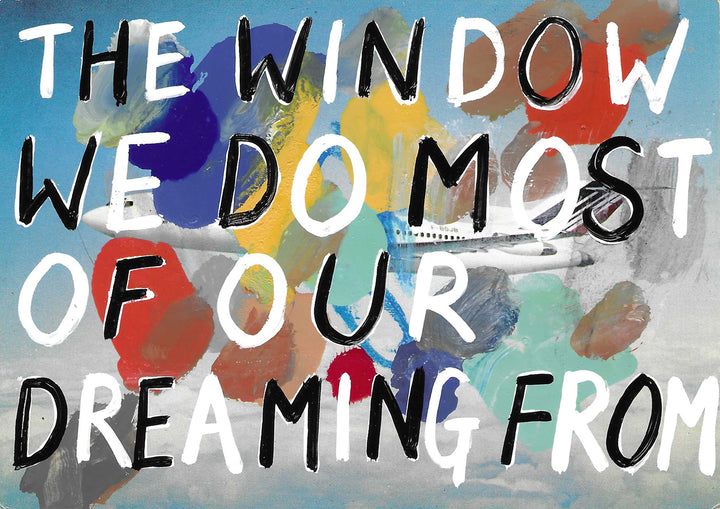 Adam Bridgland
UK Artist Based
Adam Bridgland is a graduate of the Royal College of Art. He lives and works as an artist in Cambridgeshire.
Since his graduation in 2006, he has exhibited widely in the UK, America, Europe and Asia. The British Museum, the V&A, UBS, Boeing and Debbie Harry are just some of the collectors of Adam's work. In July 2009 Adam was awarded his first major public art commission by Commissions East. He has since gone to complete a number of important projects, including work for YouTube, Warchild UK, Heal's, Comme Des Garcons, Airnimal bikes, Cambridge United Football Club, Ace Hotel, Soho House, SmartLIFE, and Eastern Pavilions.