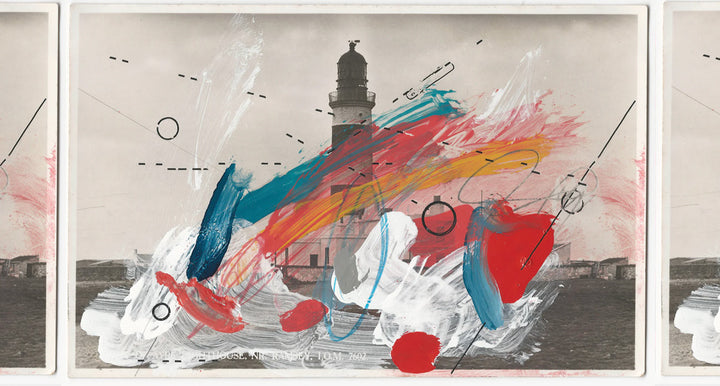 Viewing room
Time Spent Together In Your Head
Adam Bridgland
Jealous East
07 Oct 2021 — 24 Oct 2021
Jealous are delighted to present a new body of work by interdisciplinary artist Adam Bridgland, in his first solo exhibition at our Shoreditch gallery.
'Time Spent Together In Your Head' brings together a collection of mixed media works developed during the pandemic from the artist's home studio in Cambridge; a time when his practice took a visual change in direction.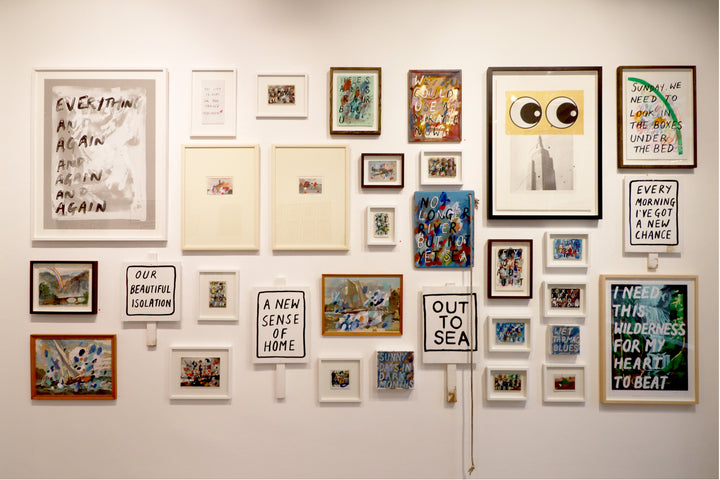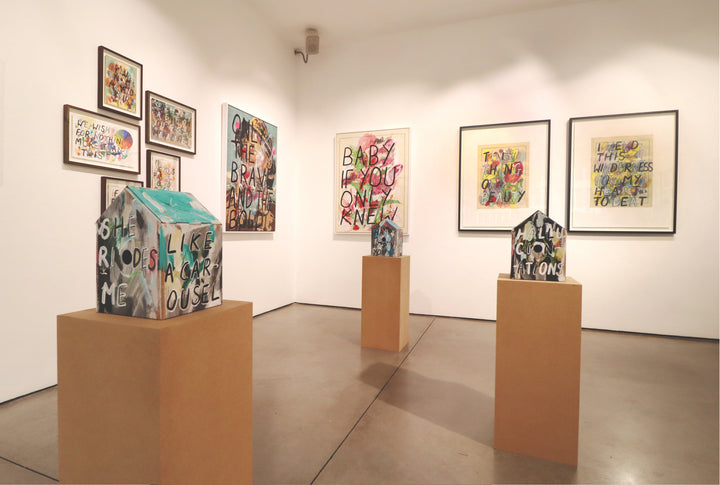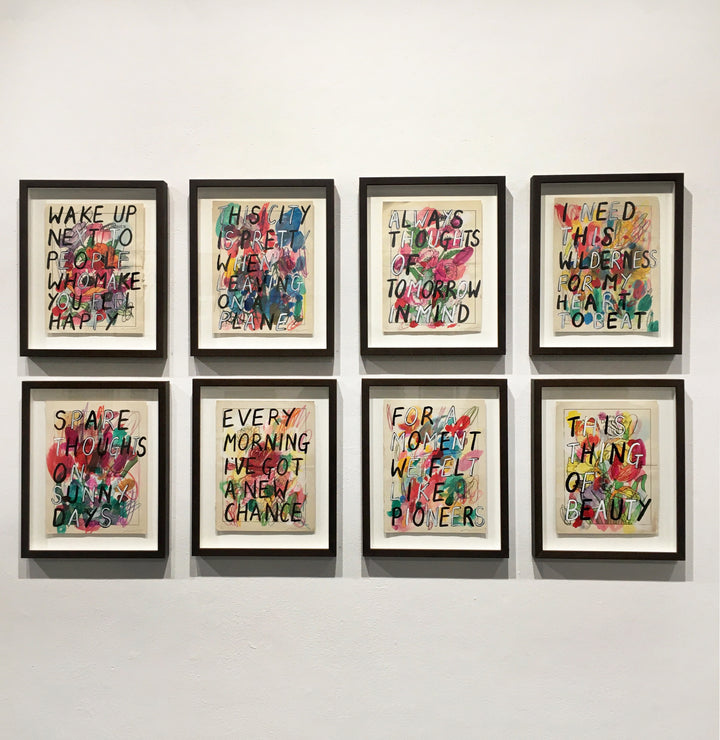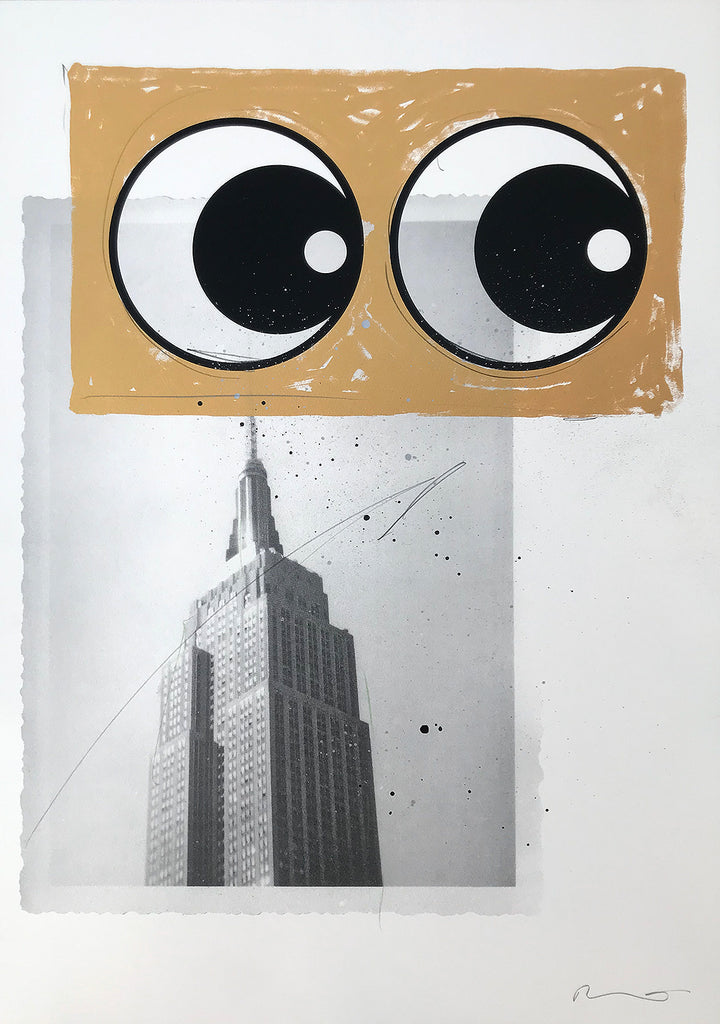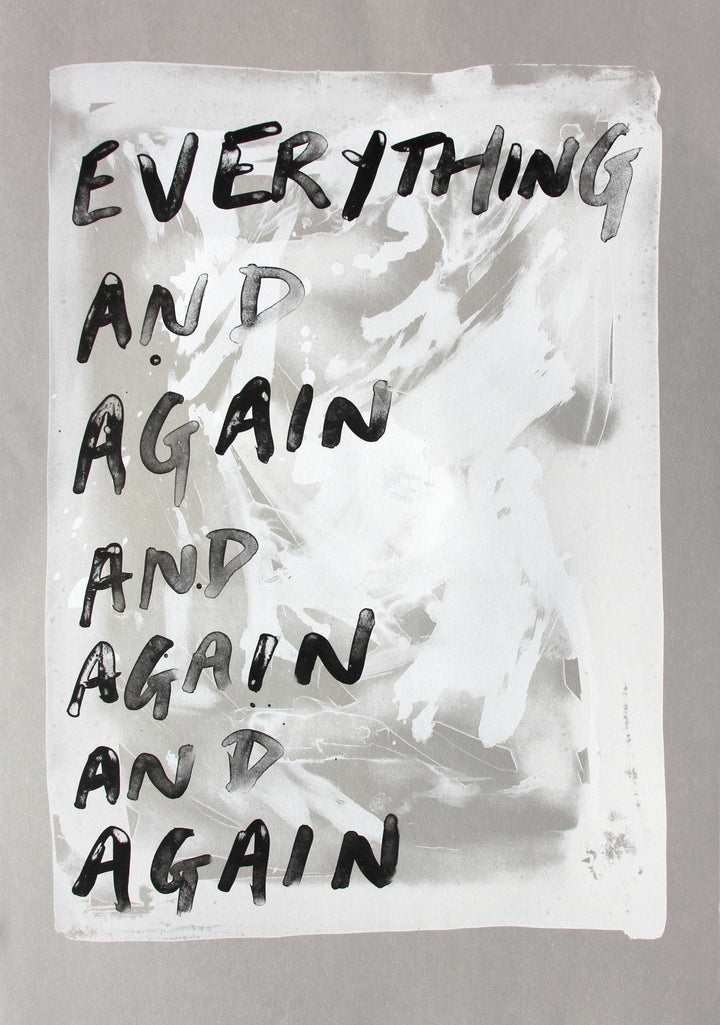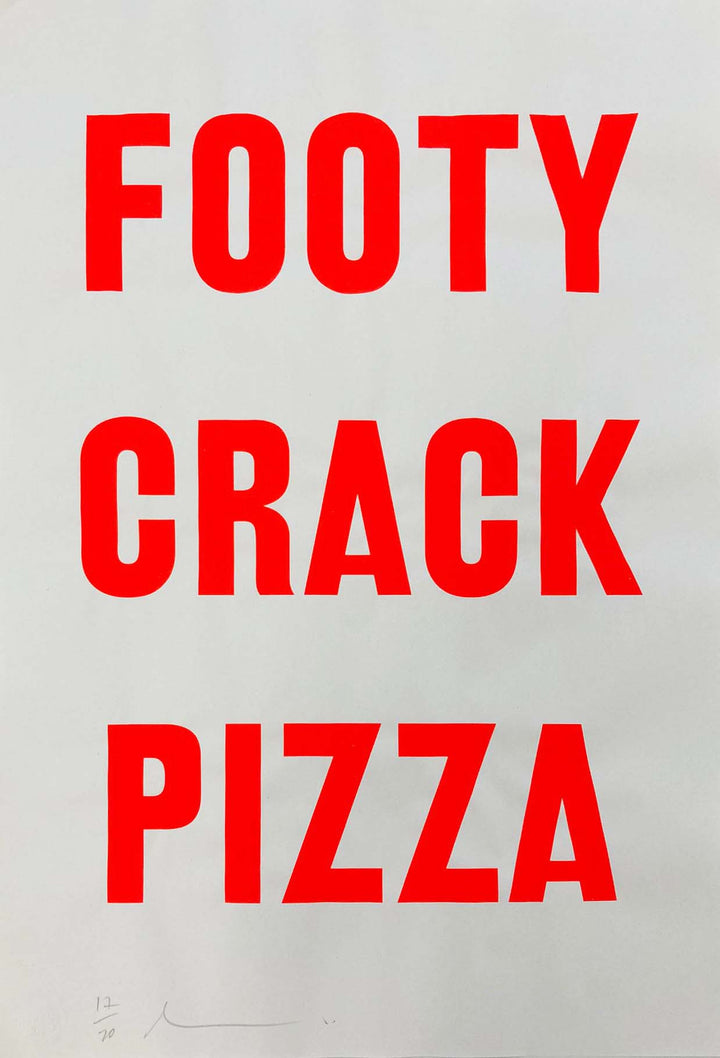 Adam Bridgland
UK Artist Based
Adam Bridgland is a graduate of the Royal College of Art. He lives and works as an artist in Cambridgeshire.
Since his graduation in 2006, he has exhibited widely in the UK, America, Europe and Asia. The British Museum, the V&A, UBS, Boeing and Debbie Harry are just some of the collectors of Adam's work. In July 2009 Adam was awarded his first major public art commission by Commissions East. He has since gone to complete a number of important projects, including work for YouTube, Warchild UK, Heal's, Comme Des Garcons, Airnimal bikes, Cambridge United Football Club, Ace Hotel, Soho House, SmartLIFE, and Eastern Pavilions.