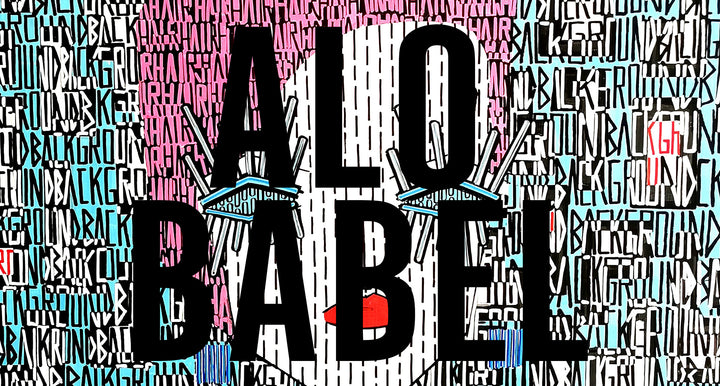 Viewing room
BABEL
ALO
Jealous East
30 Nov 2023 — 23 Dec 2023
For our final exhibition of the year, Jealous is delighted to welcome ALO for his first-ever solo exhibition with the gallery.
A passionate risk taker, he has taken the UK by storm adorning buildings with his expressive and energetic pieces, often without pay or permission, which has earned him great respect on the scene.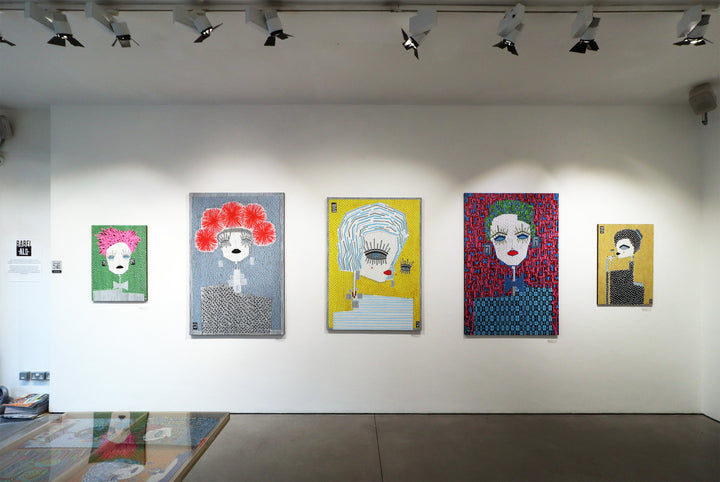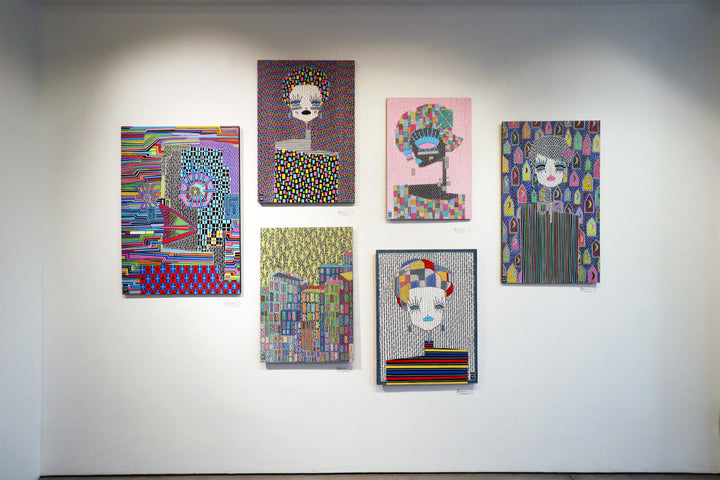 ALO working behind the scenes on artwork for 'BABEL'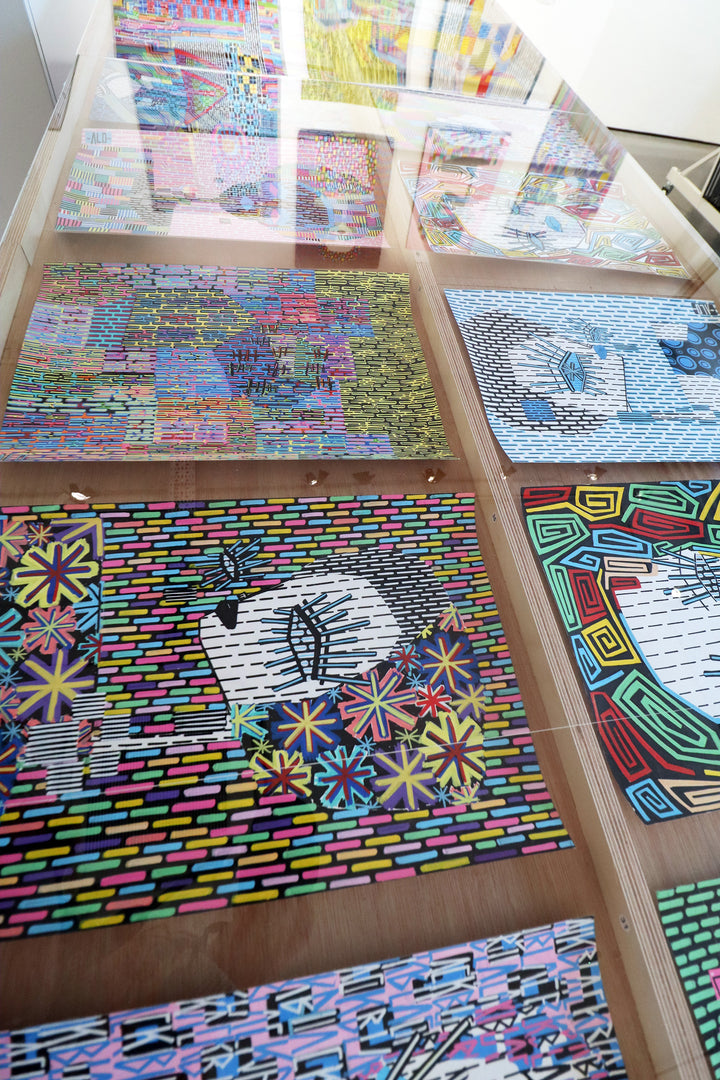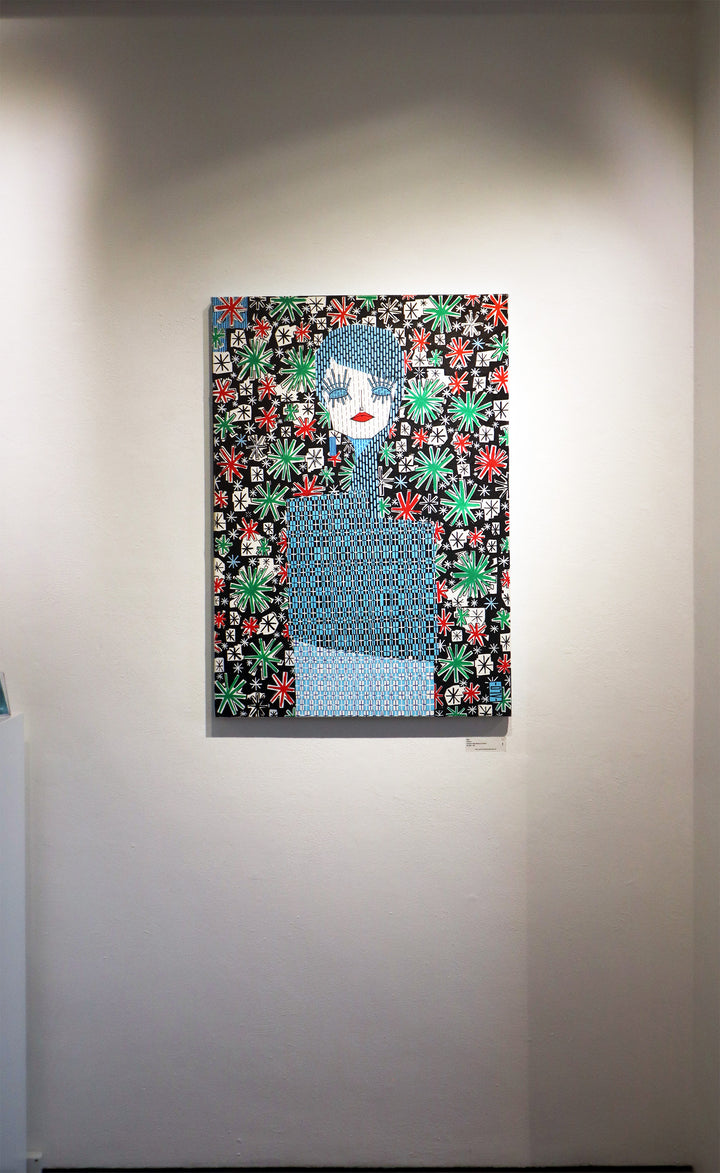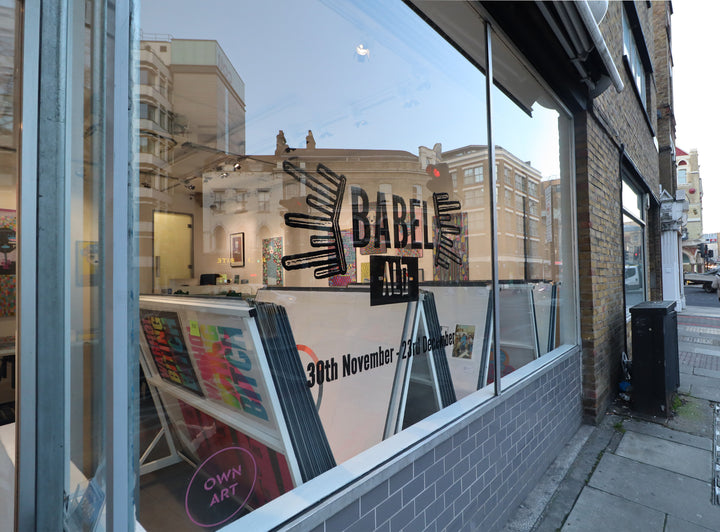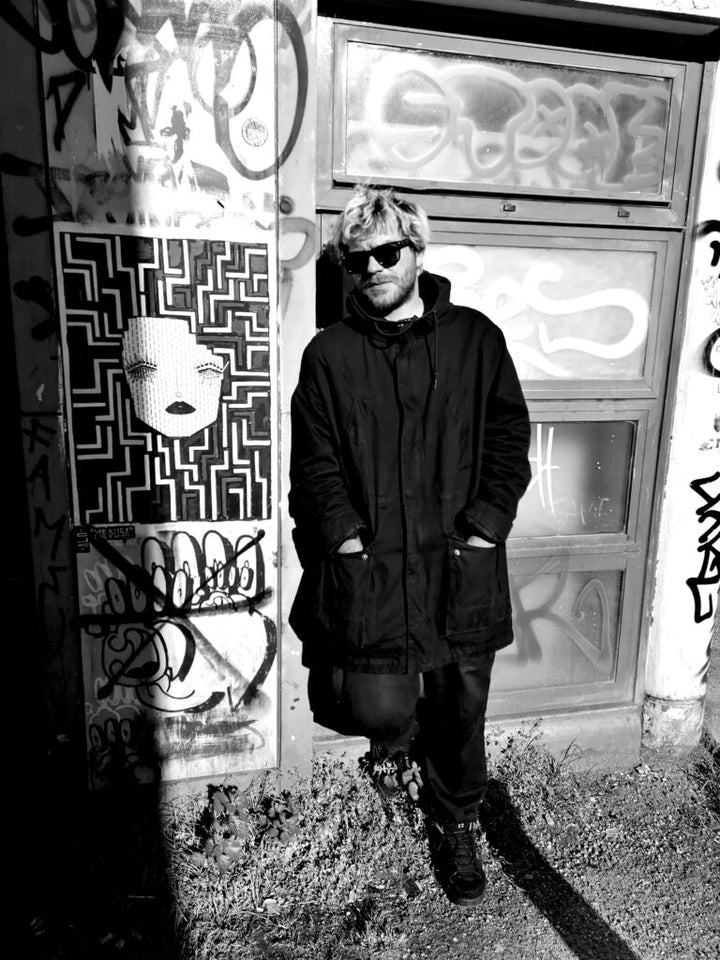 ALO
ALO (Aristide Loria) is an Italian born, London based artist known for his 'Urban Expressionist' style portraits, created both on traditional canvas, as well as tucked in between buildings and doorways in his local East London.